Systemic understanding - adopting a wider view of sustainability
Systemic understanding - taking a wider world view
Welcome to the second article in New Angles' series on Sustainable Leadership: Systemic Understanding (the second dimension of the Leadership for Sustainability leadership model).
(Check out the first one on Values & Purpose)
Managers have to take a fresh look at leadership if they are committed to changing today's business models. The fundamental challenge of integrating sustainability is that it requires us to see the world differently, define success differently and act differently. We know we can't get there with "business-as-usual" leadership.
 So what is the 2nd Dimension of sustainable leadership all about? It starts with a Systemic Understanding of the world: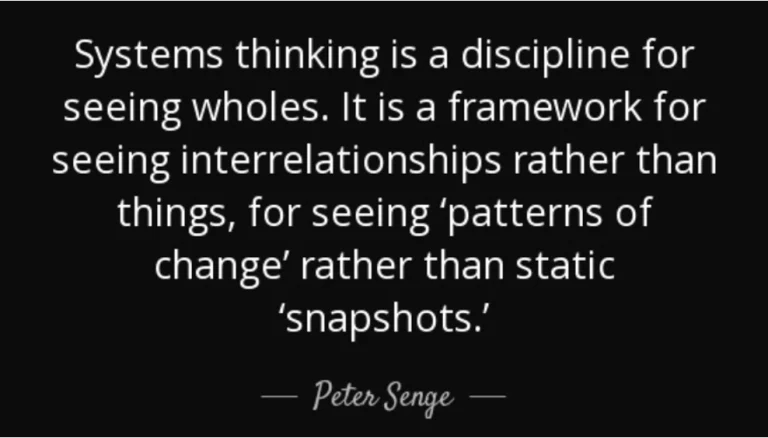 Systemic change - a key dimension for Sustainable Leadership 
Do we still see our company as a more or less isolated competitor trying to maximize profits without worrying about collateral damage? Sustainable leaders don't lose sight of the fact that their decisions have impacts on a wider system, and they actively work towards mitigating negative impacts and finding ways to enhance positive impacts. Indeed, many of the positive impacts are good for business! (Think this is impossible? Check out this post on Grundfos, to give just one example)
What is essential to systems thinking as a sustainable leader?
Transforming our point of view towards systems thinking in the case of sustainability can mean:
→ Having a perspective that crosses company and country boundaries:
One of the keys here is to focus on what is going on in my company's value chain, including our supply chain. Are things that are happening on the other side of the world in line with our policies, values and sustainability goals? How can we support our suppliers in their transitions? And what does the end of life of our products look like?
 → Reconciling the needs of shareholders with the needs of other stakeholders: 
It's not a scoop to say that sometimes shareholders only focus on financial returns without much concern for the Planet or People, but we are seeing positive evolution. From our work in the banking sector we can see that things are moving in the right direction (though much more needs to be done!). Here it's also about building a business case around stakeholder value to convince shareholders that change is good for business.
→ Rejecting strategies based on linear business models seeking infinite growth:
Sustainable leaders recognize that we only have one Earth and that there is no Plan B.  They start looking for regenerative models and ways to implement them in their business. Interface is one of the most eminent examples on the midcourse turnaround of a business exploiting natural resources to one which indeed regenerates them. Leaders need to learn about such examples to see that this is possible. 
Systemic understanding in major industries
There are many examples of this systemic understanding in major industries: companies who have chosen not to be traded on the stock market, to not have shareholders.  Others who are engaged socially and integrate refugees into their departments. There are those that work closely with partners to eradicate child labor in their supply chain and to ensure that the use of primary materials follows a strict policy of renewal and regeneration. 
Where have YOU noticed systemic thinking in your company? What does systemic thinking mean for YOU as a leader?
The 5 dimensions of the Sustainable Leadership Model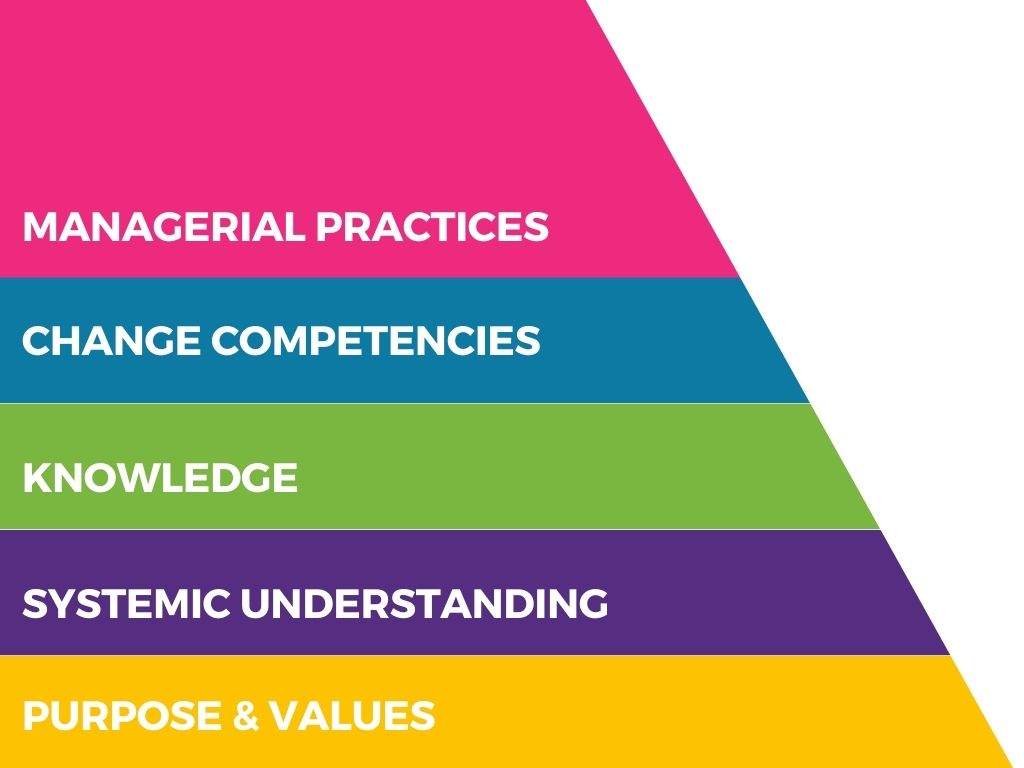 Learn more about each of these 5 dimensions that compose the sustainable leadership model*:  
Systemic Understanding
* New Angles has been co-piloting a new approach to developing sustainable business leaders, in the framework of the Sustainable Leaders EU Project. The project is led by CEC European Managers and co-funded by the European Commission. CEC European Managers is one of the six EU social partners and represents around one million managers from 16 European countries. We tested this new approach with pilot groups in three EU countries in 2021-2022.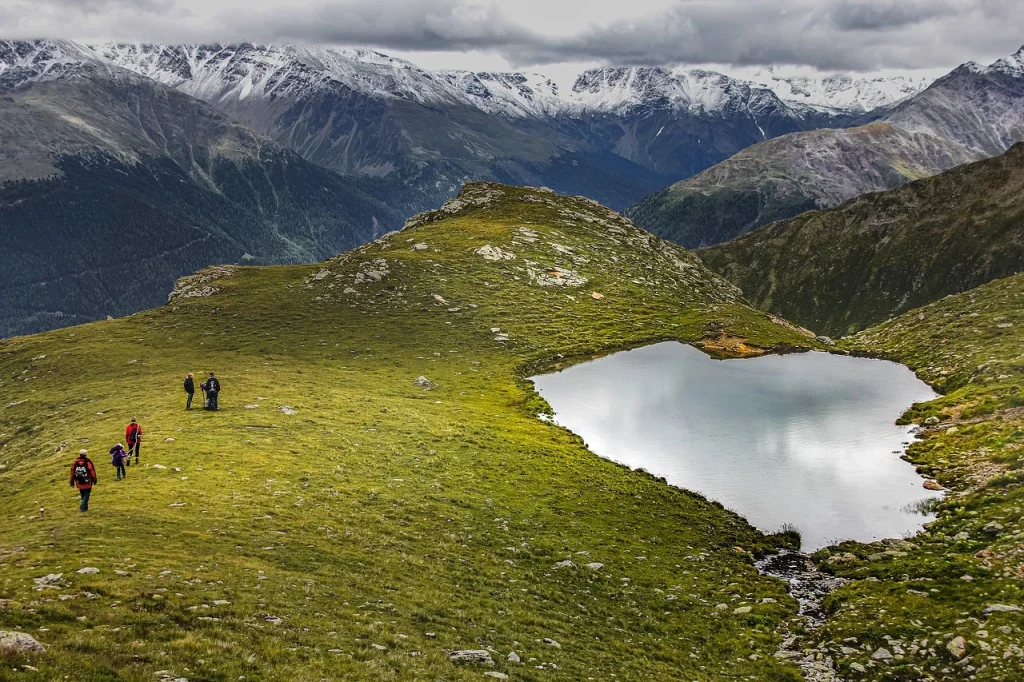 Going further to develop sustainable leaders within your organisation
Developing Impact Leaders using our Leadership for Sustainability model is part of the New Angles' mission. We help develop executives and managers in your company that are ready to lead change for positive impact. Learn more about our programs that help you leverage value creation and positive impact within your company.  We are happy to discuss your needs and sustainability goals during a free 30-minute call. Click below to reserve a slot!
Impact Base-Camp: developing impact leaders and creating a collective
Impact Academy: training ExCo's and managers for impact
Impact Change Lab: building a sustainable business model & prototyping solutions