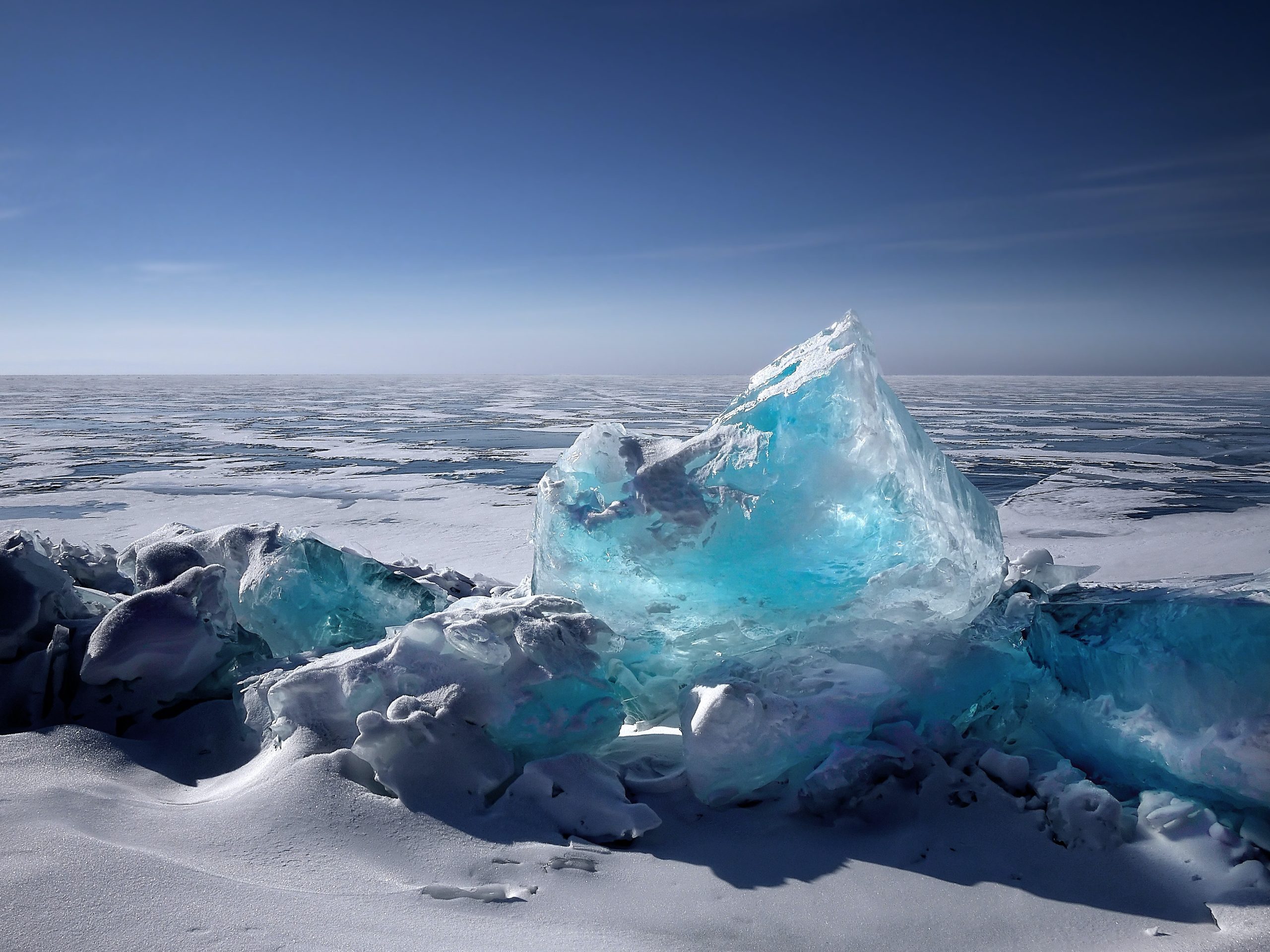 Change competencies and visible leadership behaviors
Using leadership & change skills for sustainability
Welcome to the fourth article on Leadership for Sustainability which focuses on change competencies. Interested in learning more about the other dimensions of this type of leadership? Scroll down for more info!
After Values & Purpose, Systemic Understanding, and Sustainability Knowledge,  what's left to cover? 
Adopting specific leadership behaviors and competencies is crucial for integrating sustainable practices! These behaviours help create a "movement" which will make the difference in an organisation – helping it past the famous tipping point wherein an innovation is adopted. For this, leadership and change are at the heart of the matter;  leadership and the ability to embark other in change is that quality which comes from within and which motivates others to follow us. 
Change competencies - the more visible part of the iceberg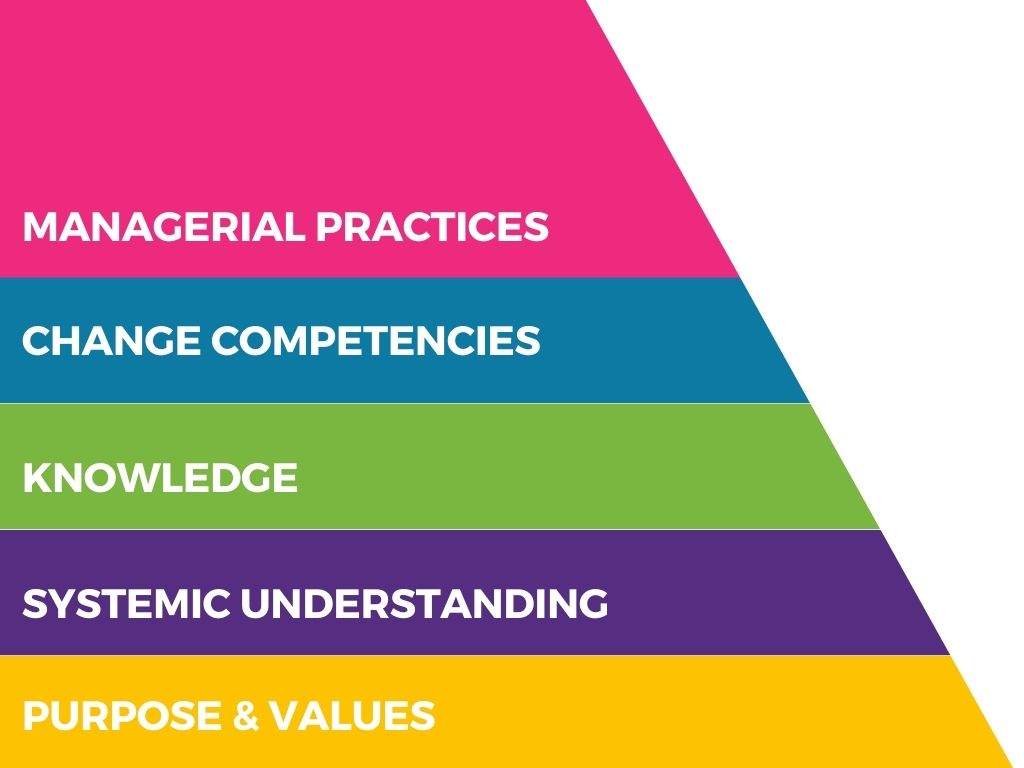 As we move up the pyramid* from the part of the iceberg that is the furthest underwater, and therefore mostly invisible, we're now coming to what is more visible: concrete leadership behaviors and competencies.
… but why do we need change competencies to be a sustainable leader?
The Sustainable Leader demonstrates the behaviors and attitudes necessary to integrate sustainability into his or her business. These are change visible behaviors: people see whether you are using them or not, which is why they can be used within approaches such as 360° feedback tools.
Examples of change competencies that Sustainable Leaders demonstrate:
→ Highlights the importance of social and environmental impacts: when there's a decision to be made (either by the leader or other persons in the organization), the leader questions the impact that decision will have on society and the environment. He or she examines the stakes, stakeholders… and asks the (often) tough questions.
→ Tolerates high levels of ambiguity and conflicting goals: for example, long-term vs. short-term, being profitable vs. being sustainable. The leader knows that these perceived contradictions can be resolved and works in this direction. He or she knows that and is often more powerful and constructive than or.
→ Challenges the status quo: the leader does not want to stay with business as usual (even if it's profitable!) but knows that the organization can do better, for itself and the world. He or she will say so and put into place actions which show that business can be done differently. It may also mean showcasing other companies who have already gone through the transition successfully.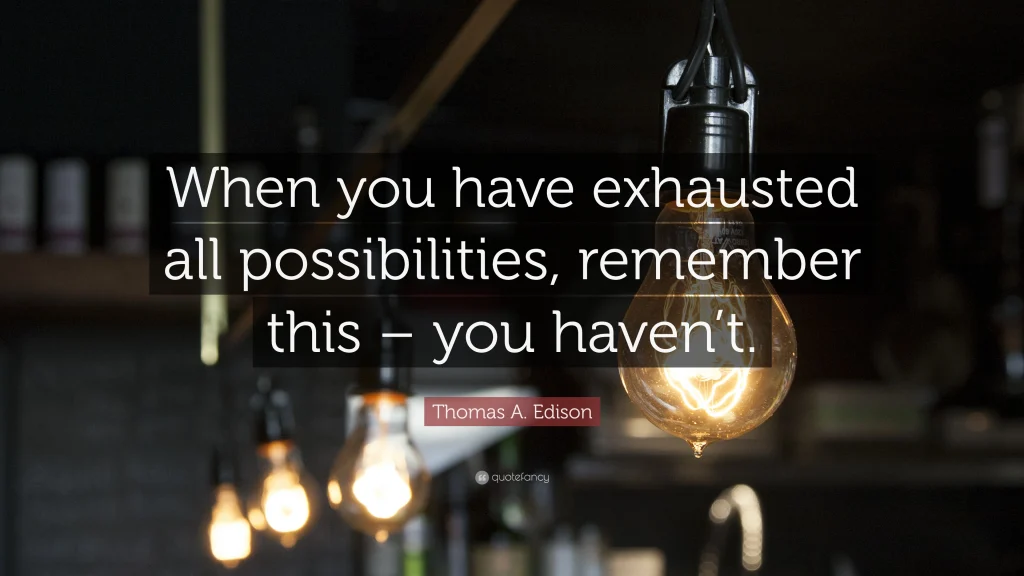 Mindset is crucial to developing change competencies
Even if you are not at the top of the hierarchy or "sustainability" is not part of your job, you have the choice to impulse the changes you believe are necessary in your organization (despite obstacles and challenges).
The Human Resources Director Ikea talks about the fact that behaviors and attitudes that are part of employee performance evaluations. Making performance reviews about leadership for sustainability practices changes mindsets within the company – it's no longer just about the results, but also how each employee achieved them.
Does the path taken respect the environment and society? Which are the impacts which our actions have? Anchoring performance in these practices fosters a greater sense of responsibility towards sustainability.
Why talk about change competencies within the framework of sustainability leadership?
New Angles has been co-piloting a new approach to developing sustainable business leaders, in the framework of the Sustainable Leaders EU Project. The project is led by CEC European Managers and co-funded by the European Commission. CEC European Managers is one of the six EU social partners and represents around one million managers from 16 European countries. We tested this new approach with pilot groups in three EU countries in 2021-2022. 
Our leadership framework is covered in a series of articles. Check out the first three dimensions:
In the first article on Values and Purpose we explored the importance of clarifying and being able to share personal convictions and  values – the famous "Why" which will resonate with others. 
The second article focused on Systemic Understanding and stressed the need for Sustainable Leaders to have a wider systemic view of their business – as well as an understanding how systems function in order to act on them.
In the third article on Sustainability Knowledge we explained which sustainability frameworks and resources are essential for convincing internal stakeholders (the Board, other members of the Leadership team, our teams …) to move towards a more responsible way of doing business.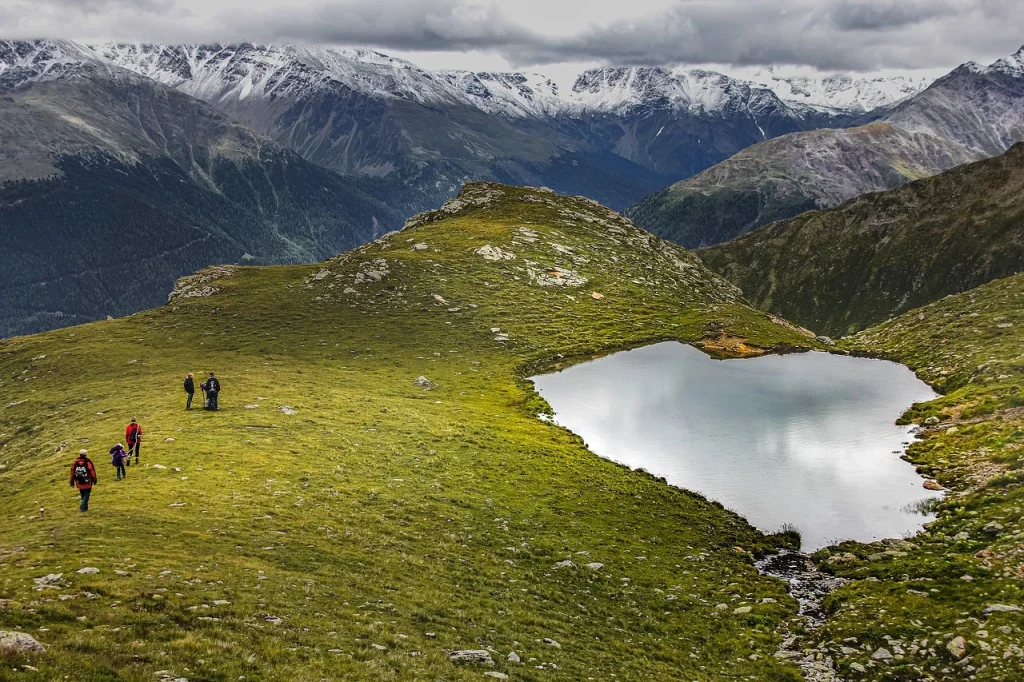 Going further to develop sustainable leaders within your organisation
Developing Impact Leaders using our Leadership for Sustainability model is part of the New Angles' mission. We help develop executives and managers in your company that are ready to lead change for positive impact. Learn more about our programs that help you leverage value creation and positive impact within your company.  We are happy to discuss your needs and sustainability goals during a free 30-minute call. Click below to reserve a slot!
Impact Base-Camp: developing impact leaders and creating a collective
Impact Academy: training ExCo's and managers for impact
Impact Change Lab: building a sustainable business model & prototyping solutions