Building a sustainable business model for Positive Impact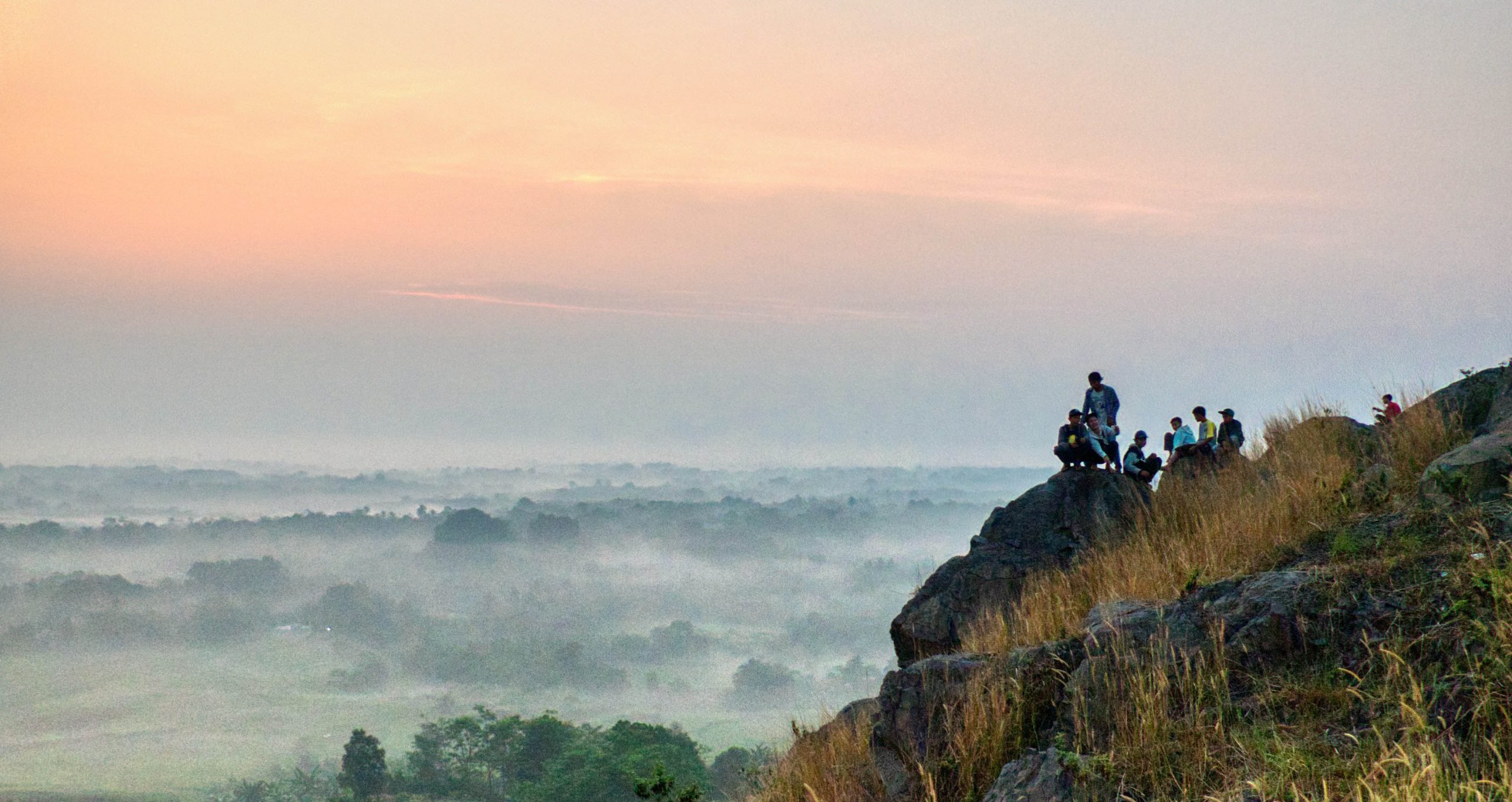 From a traditional business model...
...to a sustainable business model!
Do you want to accelerate your transition to a sustainable and regenerative company?
You have identified negative impacts to be reduced in your current business model, or positive impacts you want to produce using new business models. But how to modify your offer in the real world without putting your customers offside and your current revenues at risk?
And how to protect your innovators and top team from the bite-back of business-as-usual? Nothing is easier than to de-prioritise a project that challenges your current core business! It takes courage and persistence to row against the current, or cycle into a headwind, and that's why our Impact Change Lab methods offer individual and co-development coaching, for your project team but also for your key deciders.
Building a sustainable business model:
the Impact Change Lab essentials
WHO
For business model innovation steering committees and project teams, including innovators, technical experts, decision makers and colleagues at key interfaces with the market.
WHAT
There are two Impact Change Lab channels. One is for modifying the impacts of existing business models, the other for inventing offers designed from scratch for positive impact.
Both channels use a people-focused systemic approach – they support the work itself, the people who lead the innovation, and the deciders who validate the outcomes.
WHY
It's too tough for insiders working alone to modify their own core business. The system in place will always find good reasons to deprioritize their initiatives. Adapting your current business model requires systemic support from experienced change coaches using proven impact innovation tools.
Impact Change Lab: Discover the offer
Do you want to engage your organisation in the implementation of your sustainable business model?
We co-construct your support to turn your ambition into reality.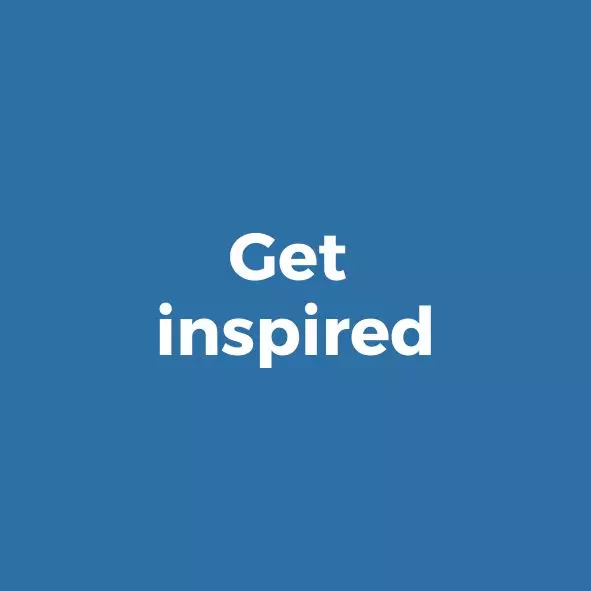 1. Get inspired
Meet inspirational leaders who will give you the keys for lasting change based on their experience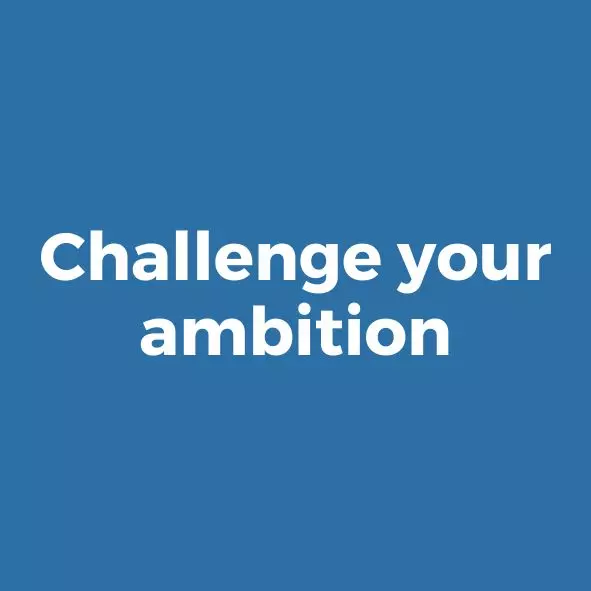 2. Challenge your ambition
Strengthen your collective vision and ambition for your initiatives and experiments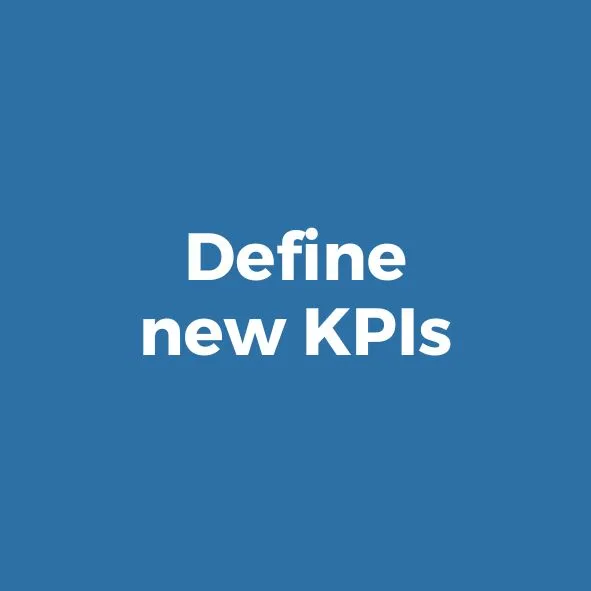 3. Define new KPIs
Identify your impact parameters to effectively manage the projects you support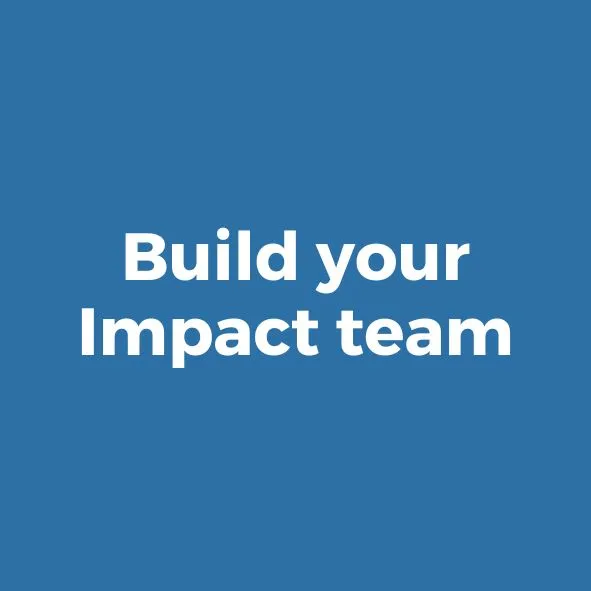 4. Build your Impact team
Recruit Impact Leaders from among your colleagues to drive the projects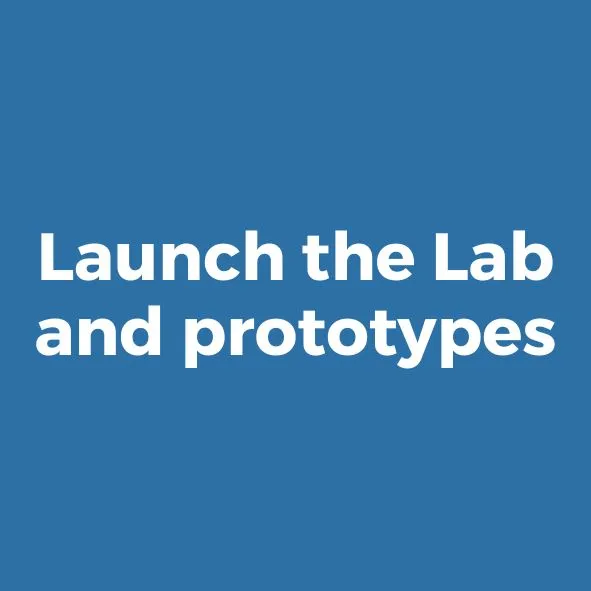 5. Launch the Lab and prototypes
Define the scope of each development project and evaluate the most relevant innovations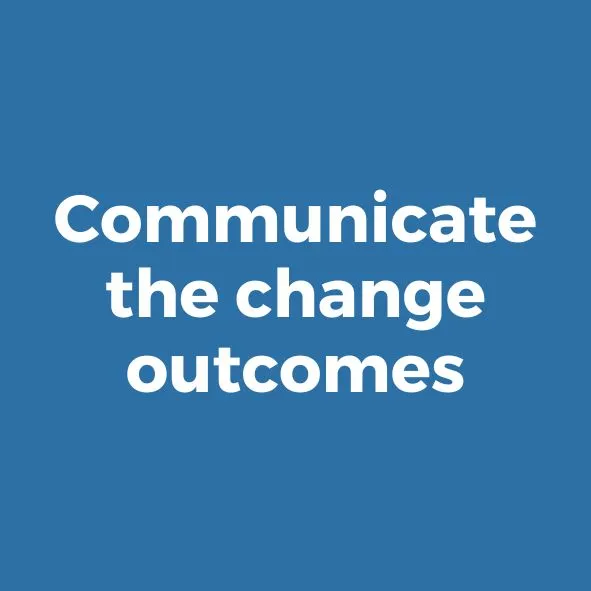 6. Communicate the change outcomes
Anchor the learning by giving value to both successes and 'failures'
Change Lab:
steps to building a responsible business model for impact
3 online sessions:
Acquire the keys to CSR to initiate change within your company 
2 full-day workshops:
Set actionnable goals and priorities, identify allies and ways to engage people in order to get things moving in the right direction
Coaching & Co-development:
Benefit from professional support as you face inevitable challenges in leading change 
Clients
What leaders have said
"Adopting sustainability practices was a challenging strategic priority for our Group. New Angles was our guide on this journey. Together we put into place strategic objectives at the corporate level and ambitious, innovation training programme for our management… a real success, which has enabled us to better fulfill the needs of our clients and stakeholders."
For real and lasting systemic change, discover our services.
Choose your starting point…
Building your roadmap to Regenerative Impact
This programme helps you create a collective dynamic, accelerating your transition to a desirable future for your company and your employees.
Equipping your leaders to integrate Regenerative Impact
This training course provides the necessary tools for managers and Executive Committees who want to transform their day-to-day business and move their company towards regenerative impact models.
Supporting your Regenerative Impact innovations
This programme is a prototyping opportunity, tailor-made with your innovation teams engaged in developing new business models, partnerships and solutions.
Can we help you take your next step on your Sustainability Journey ?
The keys to systemic change