Transition to a sustainable business:
The New Angles approach
To support the sustainability transition in your company...
New Angles works with you on business model transformation and sustainable systems change to uncover and implement value creation and positive impact.
HOW DO WE DO THIS?
We

dare to ask

you challenging and productive questions, the ones that will take you forward in your transition.

We work alongside you

, co-designing solutions that will help you manage true transformation.

We don't take alignment

for granted. We know from experience that even close colleagues are rarely aligned on significant strategic issues.

We help you define the necessary conditions for learning because we know that inertia can be a powerful force

. We bring insight into how organisations reject or adopt new behaviours.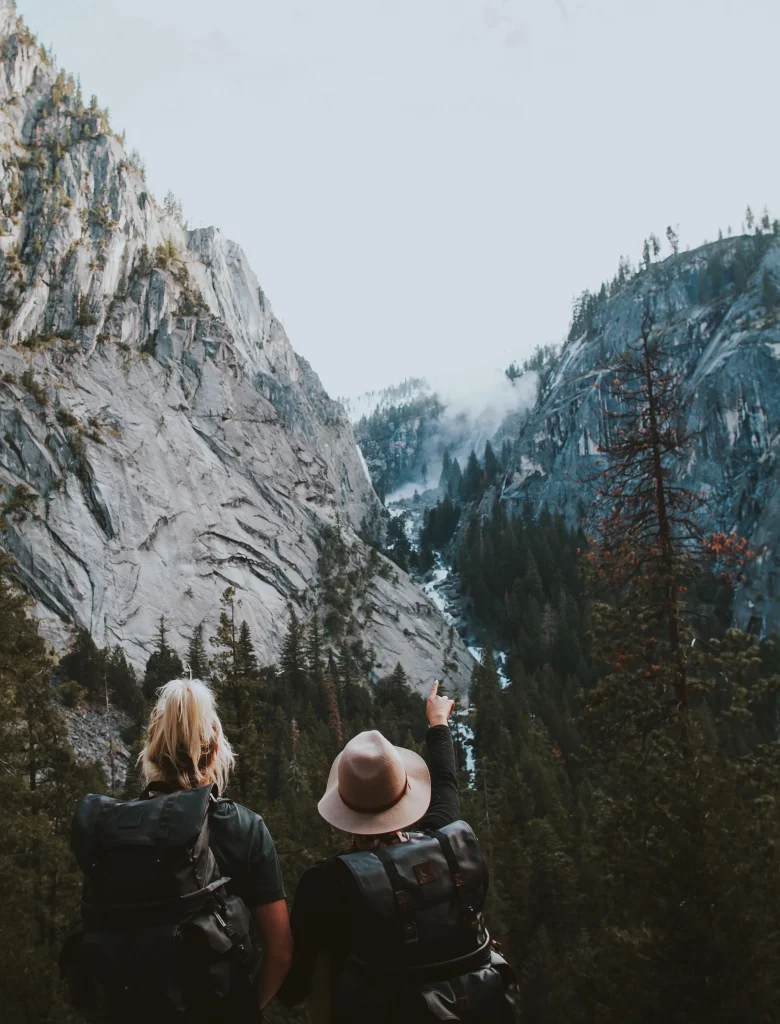 New Angles is your trusted systems change partner.
You can see the world evolving and you know your business needs to change too. New Angles serves impact leaders who don't give up on change, who want to work for positive impact and know that the change must be systemic if it is to last. 
You understand that focusing uniquely on financial value and short-term results leads to missed opportunities and under-performance. You want to have a lasting and sustainable impact on the world through your business. At the same time you face daily pressures to maximise profit, take short-term decisions and stick with business-as-usual. 
Managing these tensions and contradictions is like finding a path through a maze. So either you give up, or you face the contradictions and look for a way forward because you want to leave the world a better place.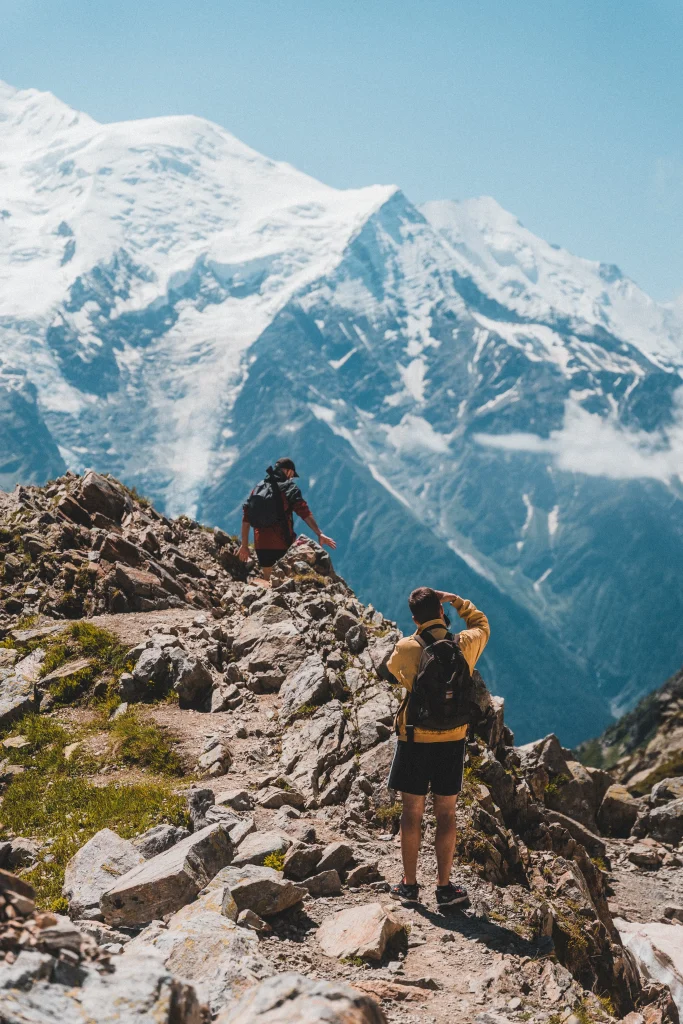 WHAT WE BRING TO THE TABLE
New Angles works with your whole organisation for sustainable IMPACT
Since 2008, we have worked for leaders and businesses across all sectors that want to engage in real change for the good of society and and planet.
15 years ago, business was running as usual – towards infinite growth with limited resources. The original founders of New Angles, Jacob Mayne, Philippe Krenzer and Margareta Barchan (joined later by Amanda Harding) recognized the need to change before the world hit a brick wall. But there was not a lot of buzz about "sustainability" in business at the time…
Fast forward to today.
Collective consciousness about sustainable development is catching up, and knowledge and awareness of certain measures like CSR have taken hold. Why? Because for one, we are experiencing the concrete effects of "business as usual" : accelerated climate change, social tensions, pandemics…
At New Angles, we have also evolved from those first steps back in 2008 – with the addition of new colleagues, with our research studies, and through new avenues of exploration (a leadership model for sustainability, impact measurement dashboard, an impact academy…), we have greatly enriched our thinking on the how of sustainability course change in large companies.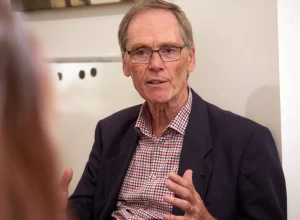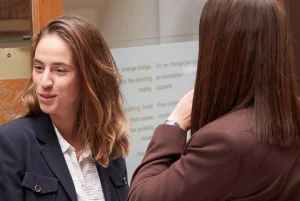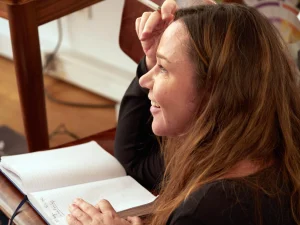 Even though we have evolved as a company, the heart, the "why," of what we believe and how we choose to live our lives has not. Positive impact is possible, and companies can thrive in the long term while creating restorative measures for society and the environment!