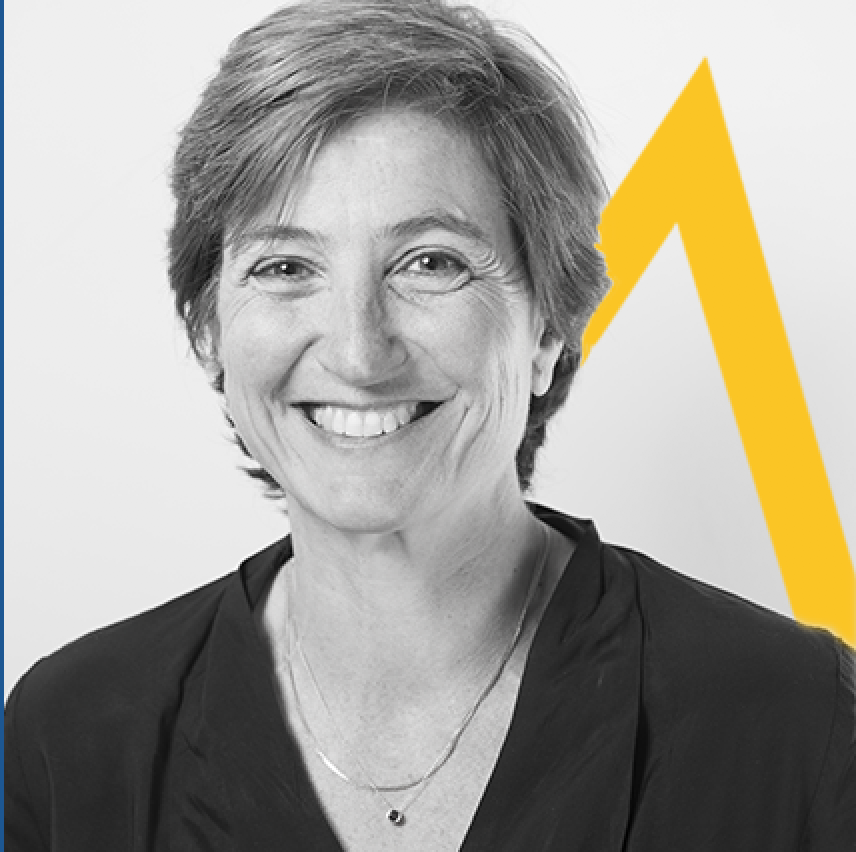 AMANDA HARDING - SENIOR CONSULTANT & ADVISOR
Amanda Harding – activist, convener, connector, coach, strategist, creative thinker and mother – is passionate about authentic change and the value we all bring to create positive impact. 25 years of working for a wide range international organizations in the private, public and voluntary sectors, including the CGIAR Challenge Program on Water and Food, the European Commission, Save the Children, UNICEF, and the OHCHR. She has published notably on outcome-based research-for-development and human rights based approaches to development. Based in her adopted home of Paris, she has also spent considerable periods of time in Asia, the Middle East, and across the African Continent.
Amanda founded and now leads Convene, a passionate community committed to using their experience, expertise, passion, and empathy to unlock the potential of deliberate dialogue.