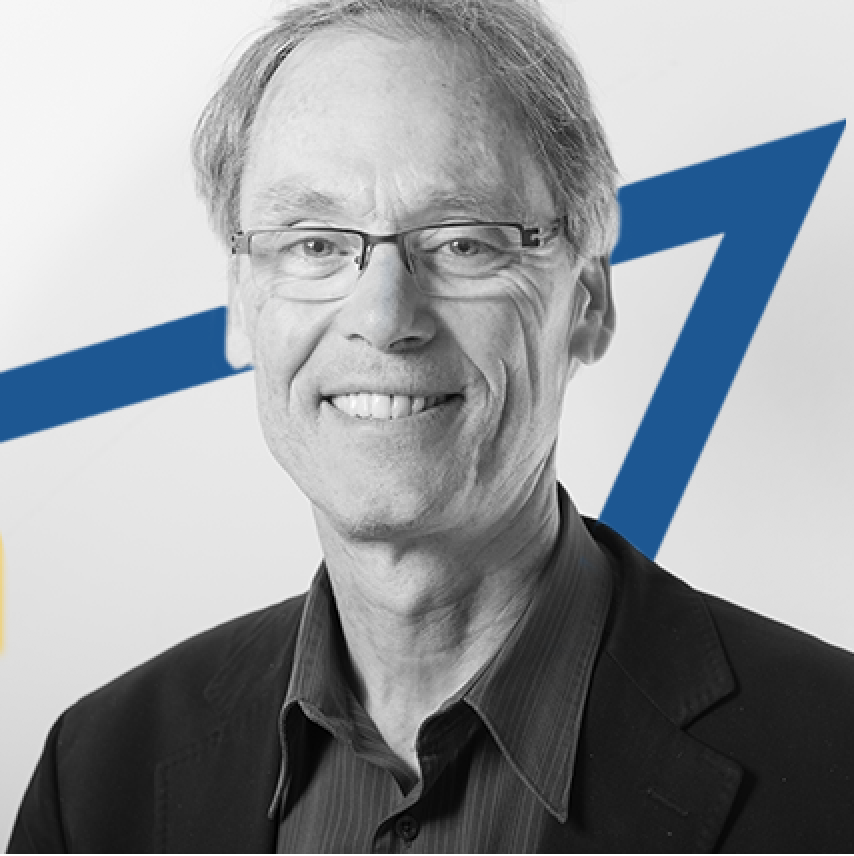 JACOB MAYNE - FOUNDER & MANAGING PARTNER
Jacob Mayne in the founder and Managing Partner of New Angles, created in 2009. He is UK national based in Paris. Jacob spent 20 years with Unilever (foods & beverages) in HR, brand strategy, business development and innovation, including 13 years in Japan and Asia.
Jacob was also the CEO and consultant in the museum sector with Australian and French ministries of culture for 5 years. His 15 years as a consultant in change strategy and sustainability include 7 years of leadership coaching with Turningpoint.
He co-founded the Change Leaders in 2005 and New Angles in 2009. Jacob continues teaching, creates programs and supervises in business schools (HEC, Oxford Saïd, Geneva Uni, Les Roches).
What New Angles can achieve over time is about productive connections. I believe we can catalyse change by connecting business and civil society organisations in partnerships.  These partnerships contribute to a greater social purpose. I also believe that New Angles will be most effective operating in a constellation of change organisations, not just ploughing our own furrow. Finally, I see this constellation creating and nourishing a productive network of impact pioneers. Impact pioneers then build new business models inside conventional companies, reinventing business as a powerful force for good, one project at a time, together.