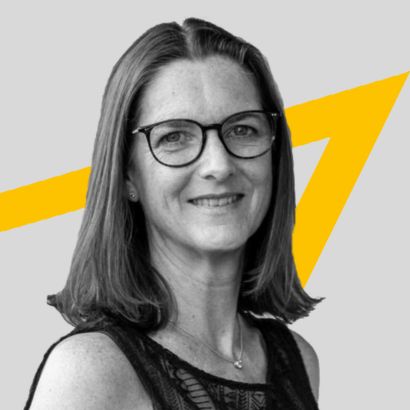 JACQUI SYNDERCOMBE - SENIOR COACH
Jacqui Syndercombe is a Senior Coach at New Angles. Originally from South Africa, Jacqui has been living in the South of France for the last 21 years. She spends her time helping businesses and non-profit teams build the foundations necessary to create environments in which all stakeholders thrive. 
After more than 30 years working in Business Administration and Finance in multi-national organisations in France, South Africa and the UK, she now coaches individuals and organisations to develop their vision, increase their leadership capacity and build businesses with a positive impact on the world.  
She has an economics degree from the University of Cape Town and is a certified Systemic Team Coach Practitioner. She specialises in identifying relationships and challenging organisational structures which hinder organisations from achieving their objectives.