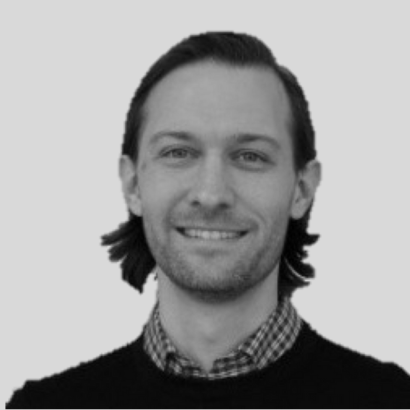 JARED MARLING - STRATEGIC ADVISOR
Jared Marling, a strategic advisor at New Angles, is an expert in sustainable economic development. currently serves as the Assistant Director of Capacity Building at The Financial Clinic in New York City. In this role he consults with non-profit organizations to ensure successful change management and to create innovative programmatic strategies and solutions with regards to financial capability and security. Jared holds an International MBA and Master of Arts in Economic Development from the University of Denver. He supported New Angles in 2014 and 2015 with various projects, including their initial B Corporation certification.
Jared is Talent Management Coordinator at the International Rescue Committee which responds to the world's worst humanitarian crises.