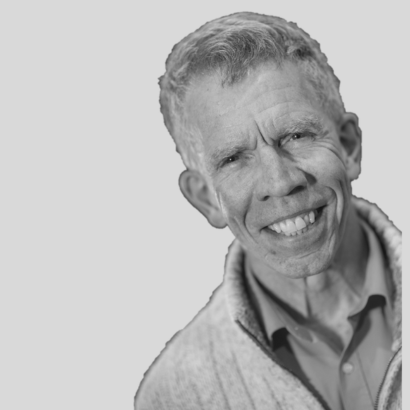 JONATHAN VICKERS - STRATEGIC ADVISOR
Jonathan Vickers is a strategic advisor to New Angles. Following a 25-year private sector career in the international oil and chemicals businesses, Jonathan has worked as a non-executive director since 2001, on a range of public and charity sector boards. 
A member of the team tasked with reviewing the capability of the newly-formed UK Department for Energy and Climate Change in 2009, Jonathan was subsequently appointed to its investment committee and has recently completed a review of its renewable heat incentive. 
His other board roles have included organisations in the health, education, sport, arts, farming and planning sectors.