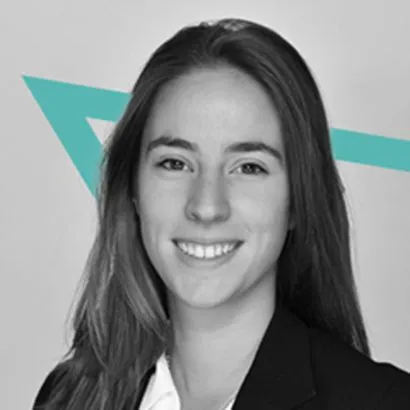 LOYOLA DE KERGOMMEAUX - CONSULTANT & TRAINER
Loyola de Kergommeaux is a New Angles Consultant and Trainer. Franco-Spanish, Loyola studied International Business in the UK at the University of Lancaster and the USA at Northeastern University. Loyola received her Master's in Sustainability and Social Innovation (SASI) at HEC Paris in 2020. She has worked in the US as an intern for the Boston Consulting Group and has previous experience in circularity.
At New Angles, she is a consultant, trainer, and head PMO. She is also a facilitator and trainer at the New Angles Impact Academy.
Loyola is a climate collage facilitator.