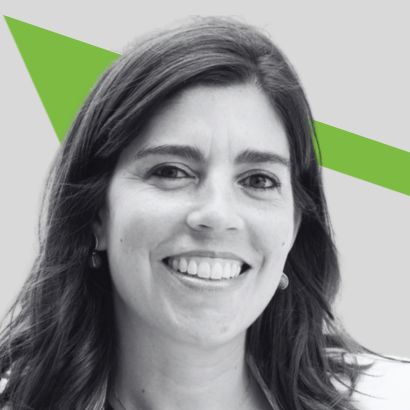 MARENA EIRICH - SENIOR CONSULTANT
Marena Eirich is a Senior Consultant with New Angles. German-Venezuelan and based in Paris, Marena has 20 years of professional experience in large multinational companies, social entrepreneurship, sustainability consulting and coaching. She empowers professionals to take action for sustainability in their work and business and supports organisations, teams and individuals in their transformation journey towards sustainable business practices.
She also teaches CSR and business ethics at business schools in Europe (ESB, Neoma BS, ISG). Her corporate career includes 15 years at Whirlpool EMEA (consumer electronics) in marketing and communication at headquarters and subsidiaries in Europe. Marena holds a degree in international management from ESB Reutlingen (D) and ICADE (ES) and an executive degree in sustainable business management from the University of St. Gallen and BSL (CH).
Multicultural and fluent in five languages, she has lived and worked in Germany, Spain, Italy and France, where she was involved in national and international teams.