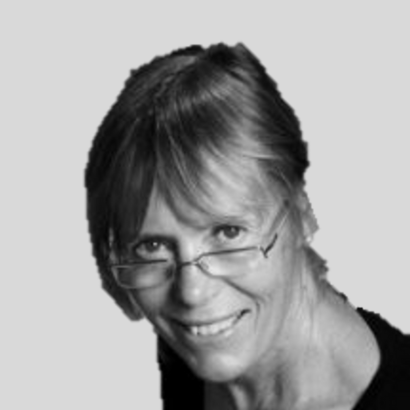 MARGARETA BARCHAN - STRATEGIC ADVISOR
Margareta Barchan is a strategic advisor to New Angles and co-founder the firm in 2009. As an entrepreneur and a founder of several companies and organizations, Margareta has encouraged responsible business development including strategy, leadership and sustainability all over the world.
With over 30 years of experience in supporting senior executives in achieving their goals, Margareta was named Businesswoman of the Year in Sweden in 1997. She created Celemi, a global leader in business simulation, and founded Pioneers of Change, an international organization for young people. She is a Fellow at Boston College and was professor in Sustainability at Lorange Institute of Business in Zurich and the University of Lausanne.
Margareta is also currently driving Brave Leaders, a project for inspiring future leaders to have courage and a long time perspective using stories from leaders in business, politics, academia, NGOs and society in general.
Her book Brave Leaders: Finding the Guts to Make Meaningful & Lasting Change published in 2020 shows how "guts" factor into a leader's brave actions and argues that this vital element of bravery can be nurtured.