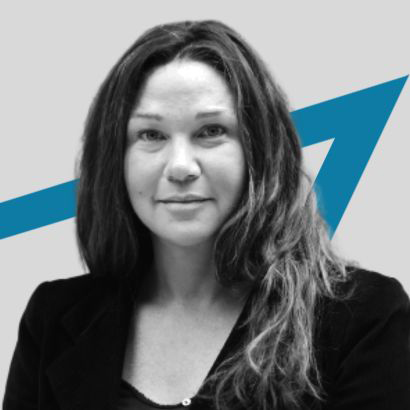 MARION GIBOZ - SENIOR CONSULTANT
Marion Giboz, Senior Consultant, is a psychologist and graduate of ESSEC Business School as well as an Executive Coach.
She previously worked as a manager at AON Hewitt in the Talent & Engagement department for 7 years (Sodexo, BNPP, Société Générale…).
Other roles have included HR Operational Manager and HR Development Manager at Nexity, Société Générale, La Banque Postale, and then Senior Talent Manager at Sodexo before joining leadership advisory companies as a Senior Consultant.
A Certified coach from HEC Paris, Marion specializes in supporting employees, managers and HR teams by putting people at the heart of her approach.
She has extensive experience in managing complex assessment and skills development projects (running assessment and development centers, facilitating leadership development programmes, delivering psychometric and 360° tests).