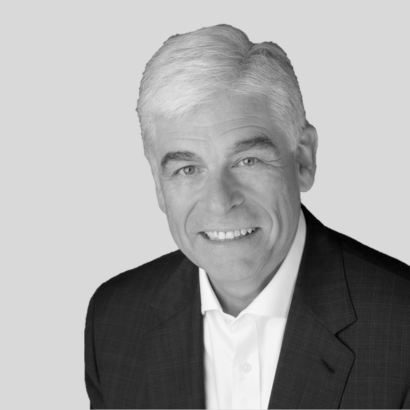 MARTIN THOMAS - STRATEGIC ADVISOR
Martin Thomas is a strategic advisor at New Angles. MA, MSc, FCIS, FCMA, Martin was an executive at Unilever for 30 years in the fields of Accounting and Finance (Corporate Treasury). He was then responsible for Middle Eastern and African countries. 
Martin next took the role of Executive Director of Tate & Lyle. He specializes in accounting and sustainable strategy. Martin has lived on four continents and speaks French, English, Spanish and Dutch. 
He is co-author of "Business Planning for Turbulent Times" and the acclaimed reference in sustainability accounting, "The Multi-Capital Scorecard", co-authored with Mark McElroy of the Sustainability Context Group.