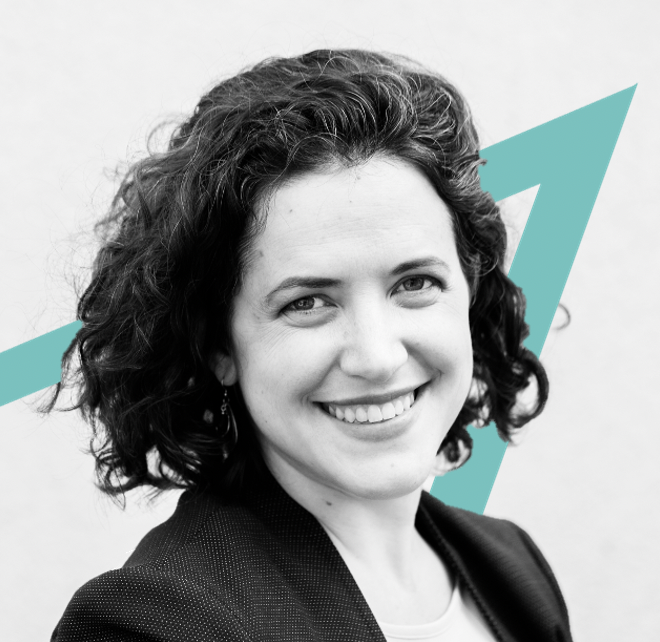 MAURA DIRICCO - COMMUNICATIONS CONSULTANT
Maura DiRicco is a Communications Consultant for New Angles. She is an educator, communicator and Appreciative Inquiry enthusiast (…and American!). Passionate about education, she began her career as a teacher 18 years ago in Lyon. She then moved to Project Management and eventually Head of Communications for an international coaching firm in Paris. Her most recent role was with a social business as a Consultant for the ESS (social and solidarity economy) sector, working on project design, management skills, emotional intelligence, and growing a feed-back culture. Over the years she has specialized in facilitating groups and creating the conditions for creative thinking and strengths-based leadership to emerge.
With a strong background in theatre and public speaking, Maura has also accompanied managers in their preparation for conferences and events. She teachers classes to Master-level students in Events Communication and the development of social business projects.
Maura holds a B.A. in International Relations from William & Mary (Virginia) and a Master's in Development project Management for social and humanitarian sectors from Ircom (Angers). She is a certified Appreciative Inquiry practitioner (B. Tollec & D. Shaked).