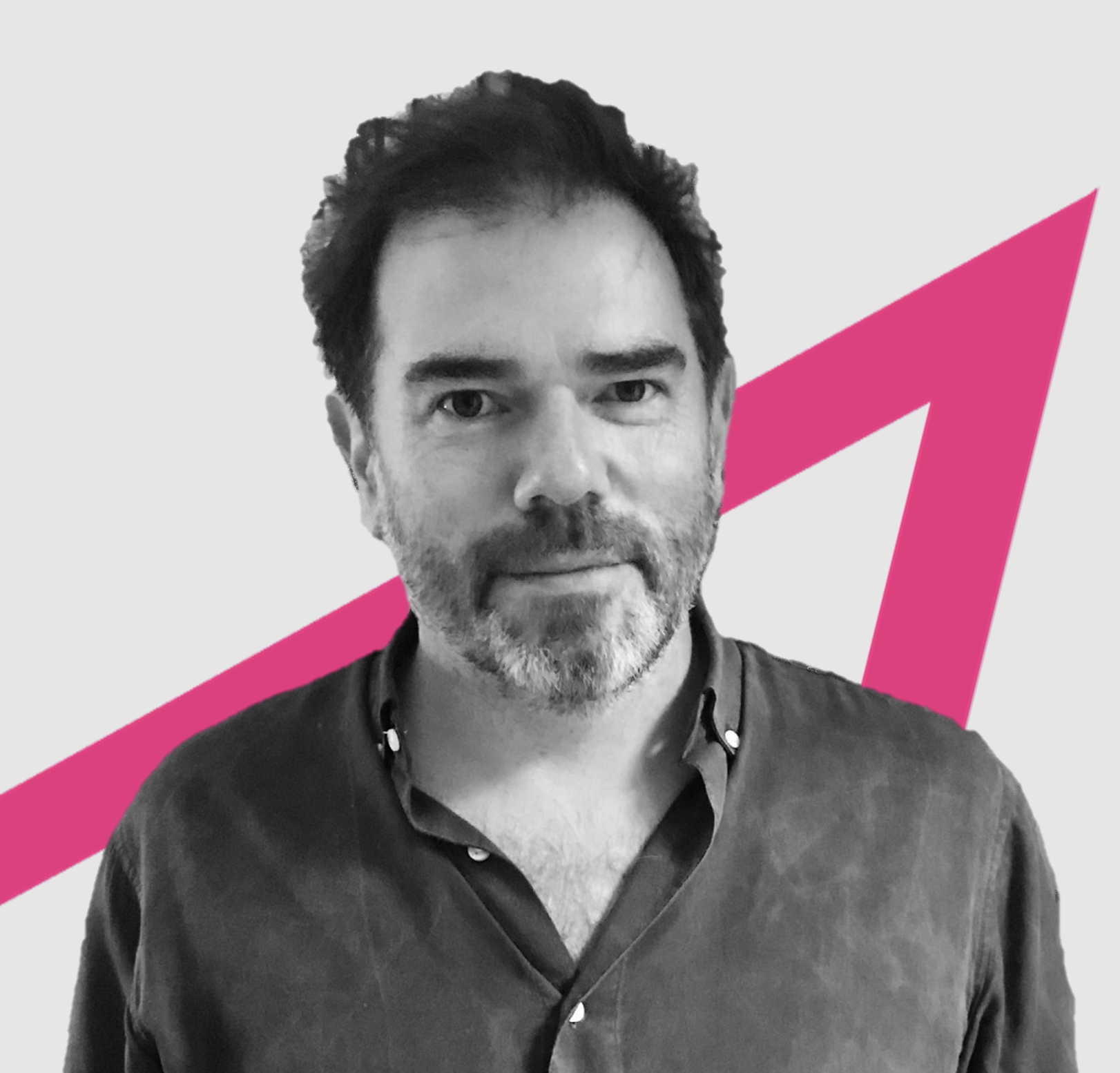 YANNICK TOUCHARD - SENIOR COACH-CONSULTANT
Yannick Touchard is a certified senior coach-consultant in organisational transformation (HEC).
Trained as a general engineer, Yannick worked as a senior manager in a startup at HiMedia for over 10 years. He then turned to digital entrepreneurship and consulting for startup-ers. Yannick was a consultant in HR innovation for many digital clients. He then accompanied the French Red Cross for more than 2 years in the Agile transformation of its organisation.
He is now questioning the governance of companies, promoting participative management (redefining decision-making circuits, bodies, communication methods), and co-constructing the raison d'être, by collectively redefining team rituals and shared dashboards. His HR expertise also enables him to introduce new ways of supporting management and all teams (management review, 360 feedback, active listening, etc.).
Today, Yannick advises, trains and coaches organisations in their transformation towards sustainable development. He is a frequent speaker at decision-makers' fairs to share his vision of the collaborative enterprise and HR agility.
"Whether the projects are professional or personal, ideas and methods are not enough to bring them to fruition. It is the human element that determines the individual and collective ambition to undertake."