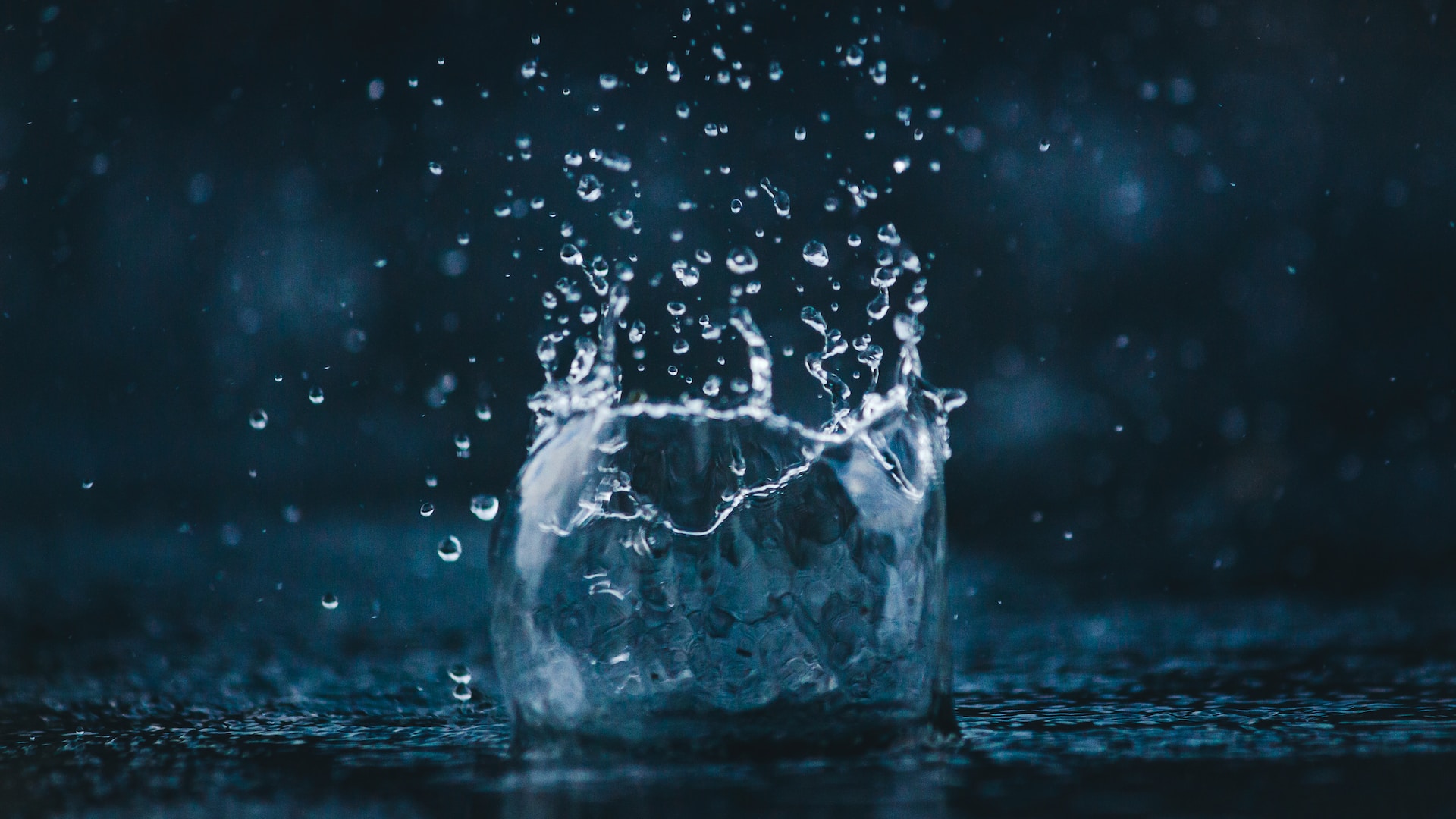 Is CSR changing Business?
The more we work in the sustainability integration field, the less we get excited about Corporate Social Responsibility (CSR)… It seems that a company can be a brilliant innovator in CSR, thanks to its repertoire of policies, reporting and storytelling – and yet remain a laggard in terms of taking real responsibility for its impacts. Others can be sincerely engaged on the Sustainability Integration Journey yet get sucked back by market forces into favouring shareholders in order to get through a tight spot.
We launched the research study "Is CSR Changing Business?" to explore managers' perspectives on CSR's impact on business. Surprisingly, managers in over 100 major companies have shifted from CSR to impacts in the past 5 years. They are frustrated with slow adoption by top executives.
So... how is CSR changing business?
Our research report 'How CSR Is Changing Business', co-authored with research consultancy Early Strategies in Paris showcased our findings from over 130 managers from large enterprises and across all business sectors regarding the challenges and successes of integrating sustainability in their own companies
Their responses were surprising. Our study revealed that mainstream business has passed a tipping point in awareness and acceptance of the business case for sustainability in the last 5 years. And that the real leaders of change for sustainability are more likely to be line managers in the middle of the hierarchy than top executives or CSR specialists.
New Angles and Early Strategies have recently presented the report's findings to international business audiences at events in France, Belgium and the UK. The audience were people looking for ways to bridge the gap between business-as-usual and new sustainable business models.
Audience members from organisations including BNP Paribas, Symrise, Orange, Axa, L'Oréal, La Poste, Cisco, Thales, the UK Home Office and the French Ministry for Energy Transition and Solidarity contributed to plenary discussions on how to use the study findings to put CSR at the heart of business.
Furthermore, as many as 85% of the managers in the study said that "CSR has changed the way I do my job today". 60% were convinced that "Change should come from everyone, everyone should own CSR." Interestingly, 60% of respondents have seen human rights and ethics occupy a significantly bigger role in their day-to-day activity than was the case 5 years ago. Across a range of mainstream companies and management positions, CSR is no longer a specialist subject, relegated to the sidelines, but has been steadily taking centre stage.
If CSR is changing the reality of day-to-day business for middle managers, how are company leaders responding? Critically, many of our surveyed managers believe they are not. One of the central elements of consensus across our sample was that "Too many top management teams are stuck in short-term thinking and just don't get CSR or sustainability.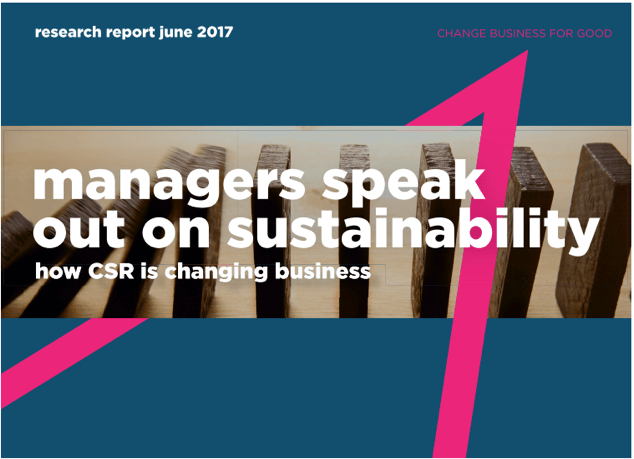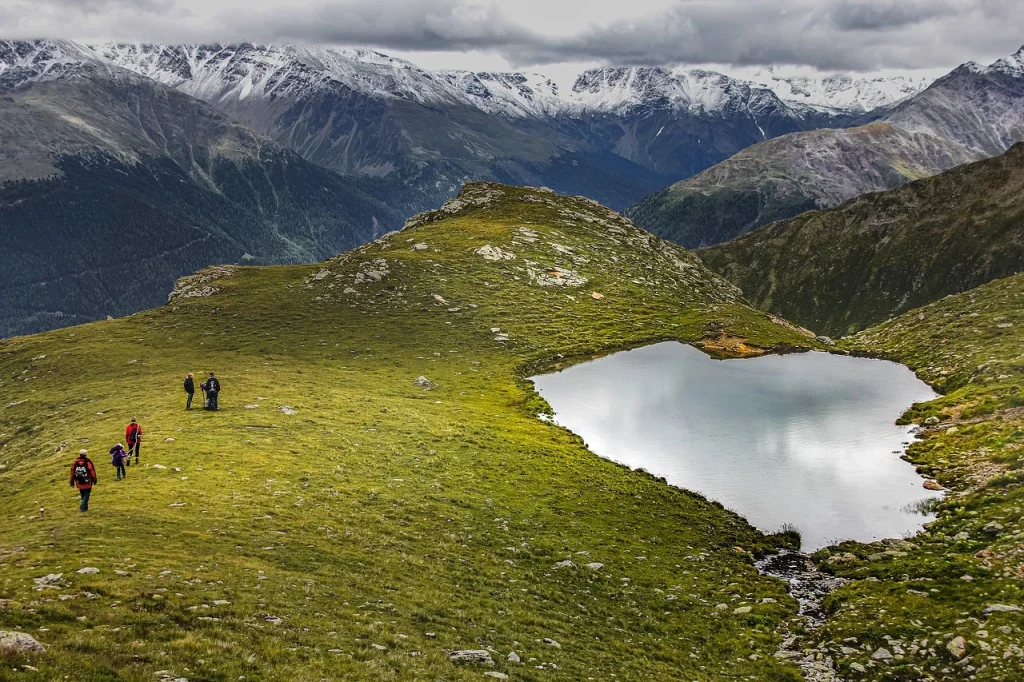 Systems change within your organisation?
Developing leaders for sustainability and organisations for positive impact is what we do best. How does New Angles work for real sustainability? Through deep systems change! Learn more about our programs and how we work. We are happy to discuss your needs and positive impact goals during a free 30-minute call. Click below to reserve a slot!
Impact Base-Camp: developing impact leaders and creating a collective
Impact Academy: training ExCo's and managers for impact
Impact Change Lab: building a sustainable business model & prototyping solutions