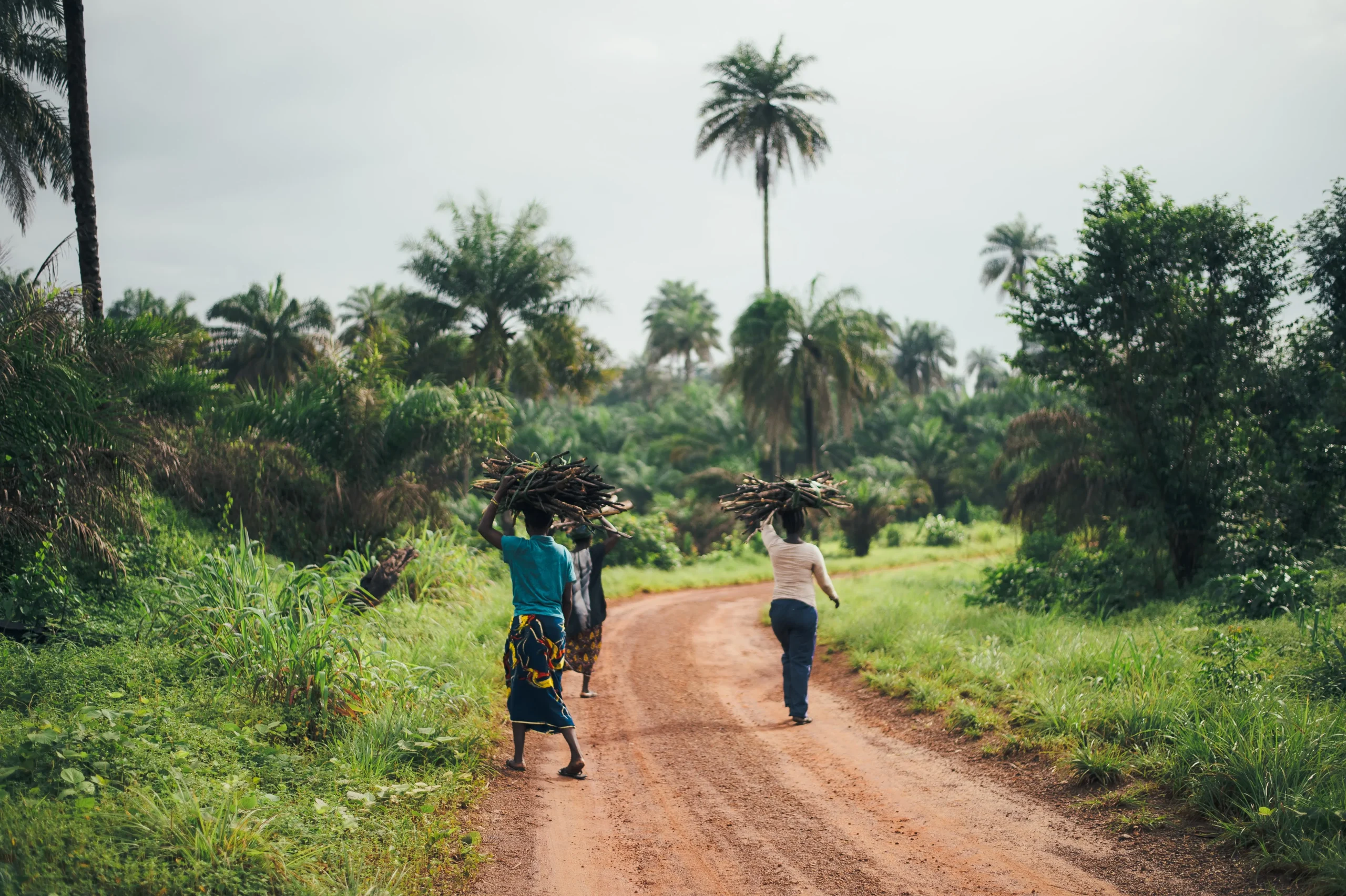 Storytelling - more than a fashion
Crafting Stories for Empowerment: Engaging Child Soldiers in Liberia
The Transformative Power of Storytelling Tools
When you've been lucky enough to see storytelling tools in action, moving beyond emotional reactions and instigating a change in beliefs, knowledge, and practices, you're certainly motivated to take a few risks and try these approaches out in the most traditional and resistant of settings, whether in the boardroom of a multinational chemicals company, an international conference touching on the taboos of birth control and sexual reproductive health rights, or, as in my first "formal experience" engaging with child soldiers in Liberia.
Empowering Through Narratives: Engaging Child Soldiers in Liberia
In first crafting and then relating their "stories," these young men and women were enabled to share experiences with each other, build individual and collective narratives, gain confidence in an altered and more positive journey forward and, in the best of scenarios, communicate to a wider group of key stakeholders.
Stories of Resilience: A Glimpse into Conflict-Ridden Liberia
Northern rural Liberia is hot, humid, and heavy with a history of violence, conflict, and poverty. Sitting on the mud floor for hours and witnessing the emotional investment and risk-taking of these young people, their struggles, fears, resistance to change alongside a deep resilience was truly inspiring.
Key Pointers for Crafting Impactful Stories
The hook
Create tension in the story
Make sure something is at stake – to be lost or won — for someone in the story
The theme
Should be about something that is "more" than business-as-usual
The story focus and audience interests coincide
Edit – be ready to leave out some things
The journey
Tell what changes during the story; the key points along the journey
Be succinct and don't give it all away at the beginning
Get to the end and close the loop, relieve the tension
Inspire to action