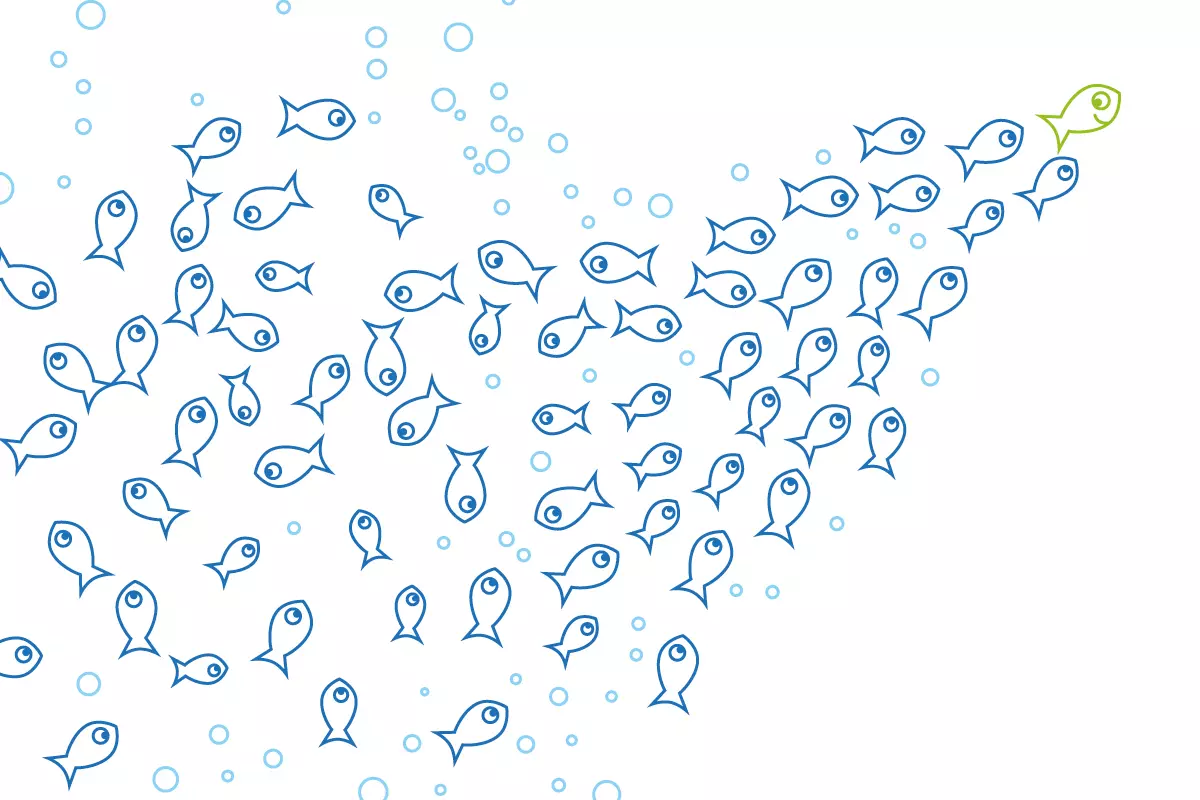 Introducing Positive Impact Pioneers in Finance
New Angles and Positive Impact Pioneers
In recent months New Angles has been working with a major financial services group to identify their Positive Impact Pioneers – intrapreneurs who challenge conventional thinking to create unexpected business opportunities.
We are discovering managers and staff at different levels and with different responsibilities in the organisation who choose to expand their focus to include positive impact as a key to working with stakeholders. Social and environmental impacts feature in their customer proposals and internal decisions, alongside bottom-line financial targets. And they are getting superior results.
By giving visibility at senior levels to these Impact Pioneers and their innovative practices, our client is learning that this kind of innovative thinking is feasible within their existing culture and brings value.
The Pioneers are helping demonstrate how much clients appreciate a financial services offer that helps them improve their impact on the stakeholders in their own value chain.
The power of examining Impact in the value chain
This is opening doors to a quantum shift in top management's mindset. Now, the focus is on embracing stakeholder impacts as critical to a successful business model. And it is stimulating a wave of innovation! Traditionally conservative and risk-averse product developers and sales managers are discovering new conversations with each other and with their clients.
The feedback we are getting from younger managers in the firm is equally impressive. They see business based on positive impacts as the way forward for the 21st century. They speak of it as awakening pride and engagement in themselves and their teams.
There is now a growing awareness in our client's company of the need to evaluate social and environmental impacts. And all this in order to be able to manage priorities, make trade-offs and set objectives. There are clear signs of a transformative effect on the culture of the company.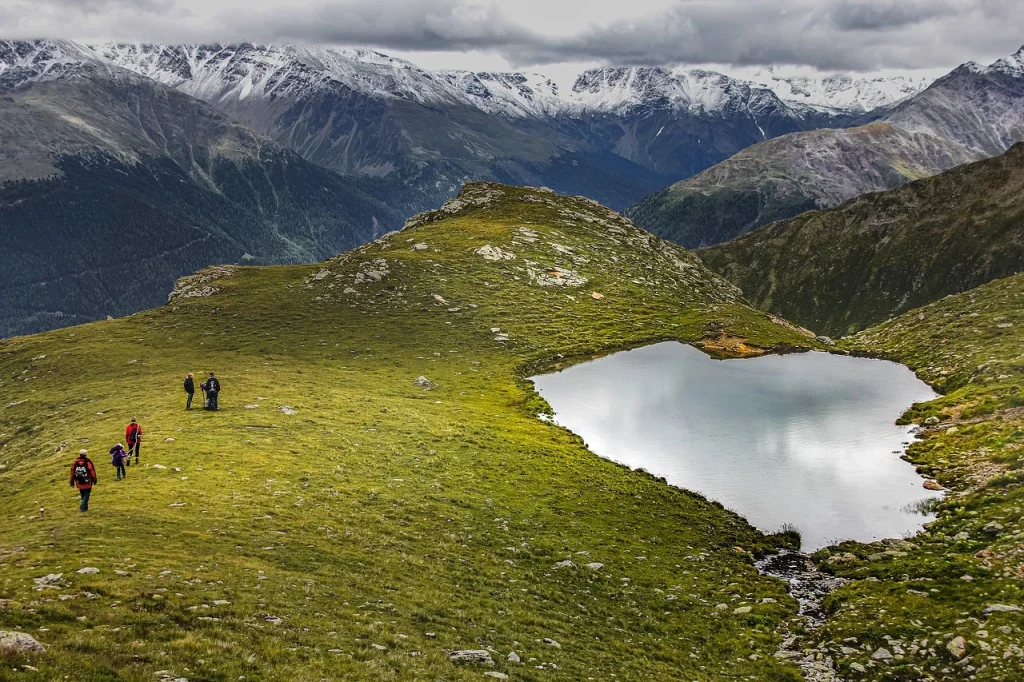 Developing leaders for sustainability and empowering Impact Pioneers in your organisation
Developing leaders for sustainability and organisations for positive impact is what we do best. How does New Angles work for real sustainability? Through deep systems change and through Impact Pioneer detection and empowerment! Learn more about our programs and how we work. We are happy to discuss your needs and positive impact goals during a free 30-minute call. Click below to reserve a slot.
Impact Base-Camp: developing impact leaders and creating a collective
Impact Academy: training ExCo's and managers for impact
Impact Change Lab: building a sustainable business model & prototyping solutions