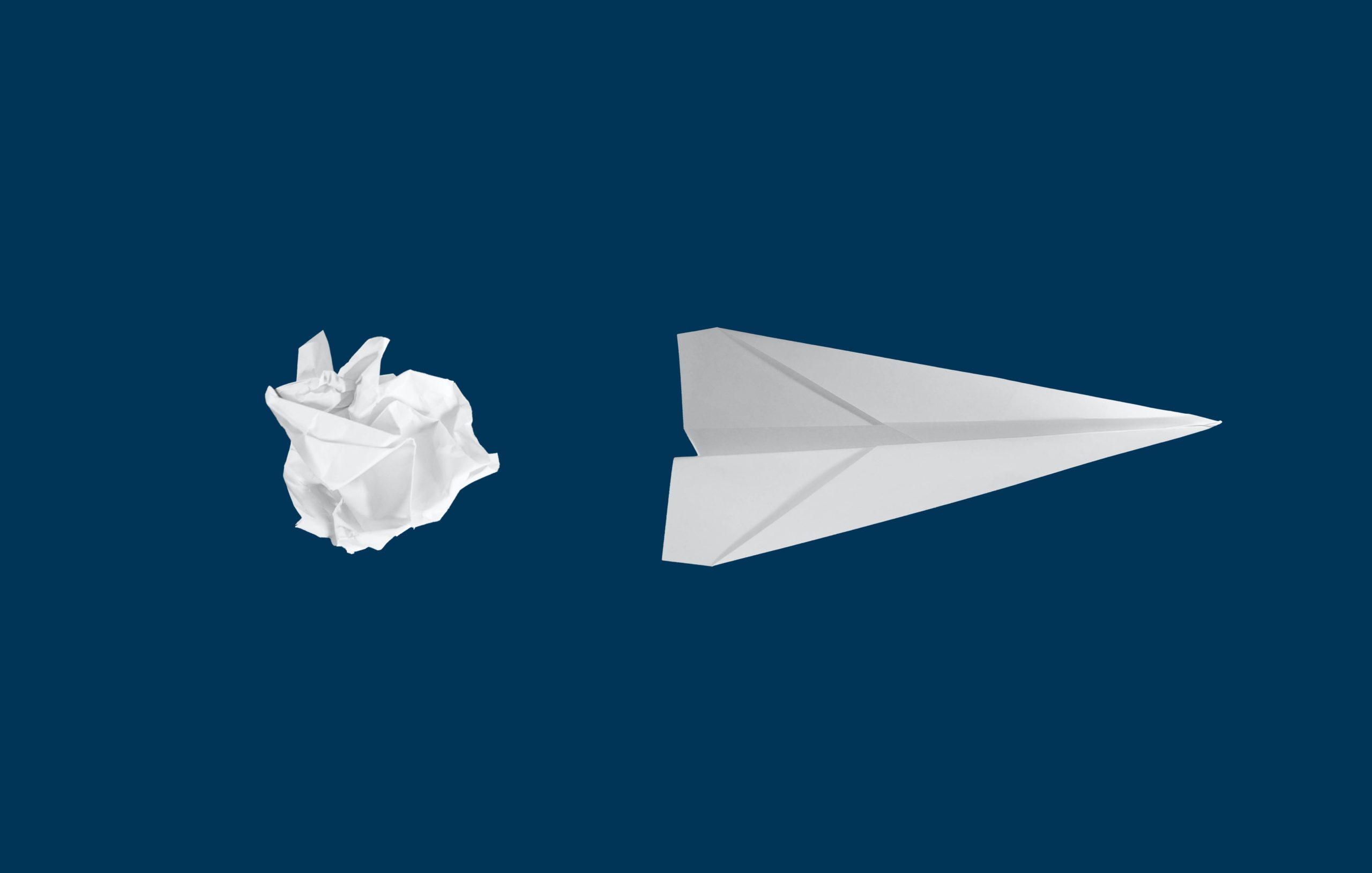 Changing business for good, for everyone
How can we go about changing business in a positive way?
We know that our systems need fixing.  Our institutions are often at best not built for purpose and at worst work actively against our communities.  At New Angles, we are committed to changing the paradigm. We want to build systems that are a force for good and change business for good.  But business cannot be good if it is not inclusive.
We should hold ourselves, particularly our leaders, to a higher standard of accountability.  In our work with businesses, organizations and Impact Pioneers, we identify areas for improvement, growth and inclusion. Therefore, we know firsthand that diversity drives innovation and performance.  If we don't allow all voices at the table, there is no way to build back better.  Internal evaluation can be uncomfortable (indeed change almost always is). But identifying how we can shift our models towards inclusivity yields high payoffs in terms of the quality of collaboration within business.
Keys to change - diversity and inclusion
As we seek to move towards a more sustainable future in business, diversity and inclusion must be a focal point.  We cannot address the issue of sustainability and change without first addressing the injustice, inequity and violence being faced by our communities of colour.  Just talking about it is not enough — it's time to do the work.    
It's important to ask the hard questions, to be clear with ourselves about what actions we are taking today to be actively anti-racist.
Are we educating ourselves and our stakeholders about structural racism and the positive impact that diversity has on the quality of collaboration and innovation?
How are we ensuring that there is space for the conversation around race to take place in our organizations in a way that is inclusive and engaging?
As an organisation, how do we support BIPOC (black, Indigenous and people of colour) within our own team and ecosystem?  How can we go a step further?
The need for change is increasingly urgent.  As we tackle issues of racism, climate change, the aftermath of COVID-19, it is essential that we look inward to take stock of business as usual to truly understand the vital need to build back better.  At New Angles, we will continue to have these conversations with our team to ensure that we are putting active engagement behind our words.  A better future is possible – but it only counts if it is built for all of us.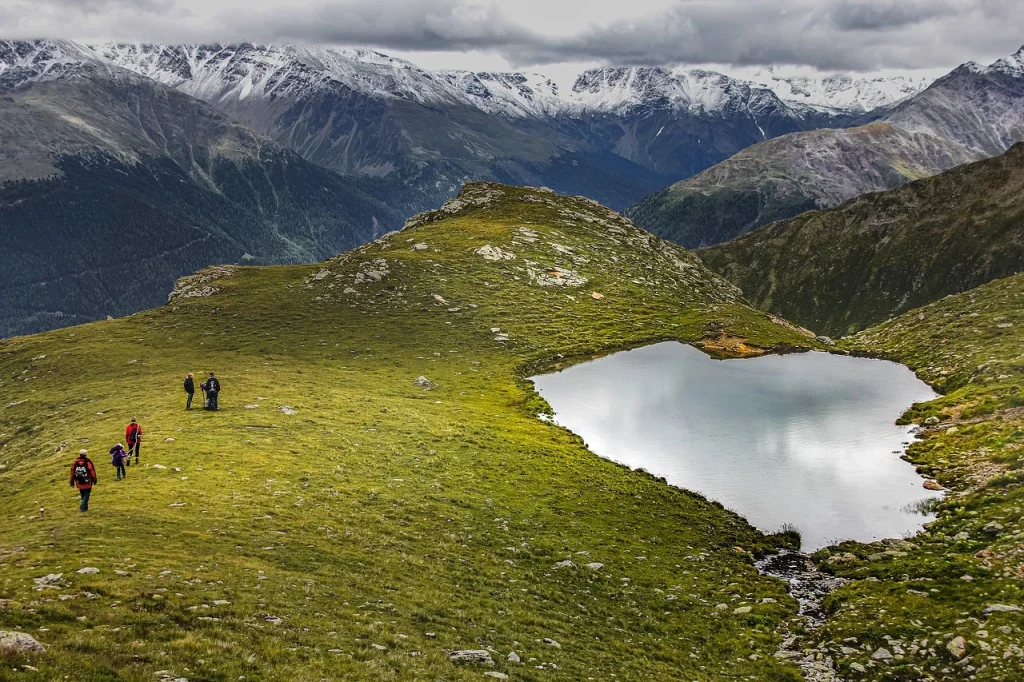 Systems change within your organisation?
Developing leaders for sustainability and organisations for positive impact is what we do best. How does New Angles work for real sustainability? Through deep systems change (which includes tackling diversity and inclusion)! Learn more about our programs and how we work. We are happy to discuss your needs and positive impact goals during a free 30-minute call. Click below to reserve a slot!
Impact Base-Camp: developing impact leaders and creating a collective
Impact Academy: training ExCo's and managers for impact
Impact Change Lab: building a sustainable business model & prototyping solutions