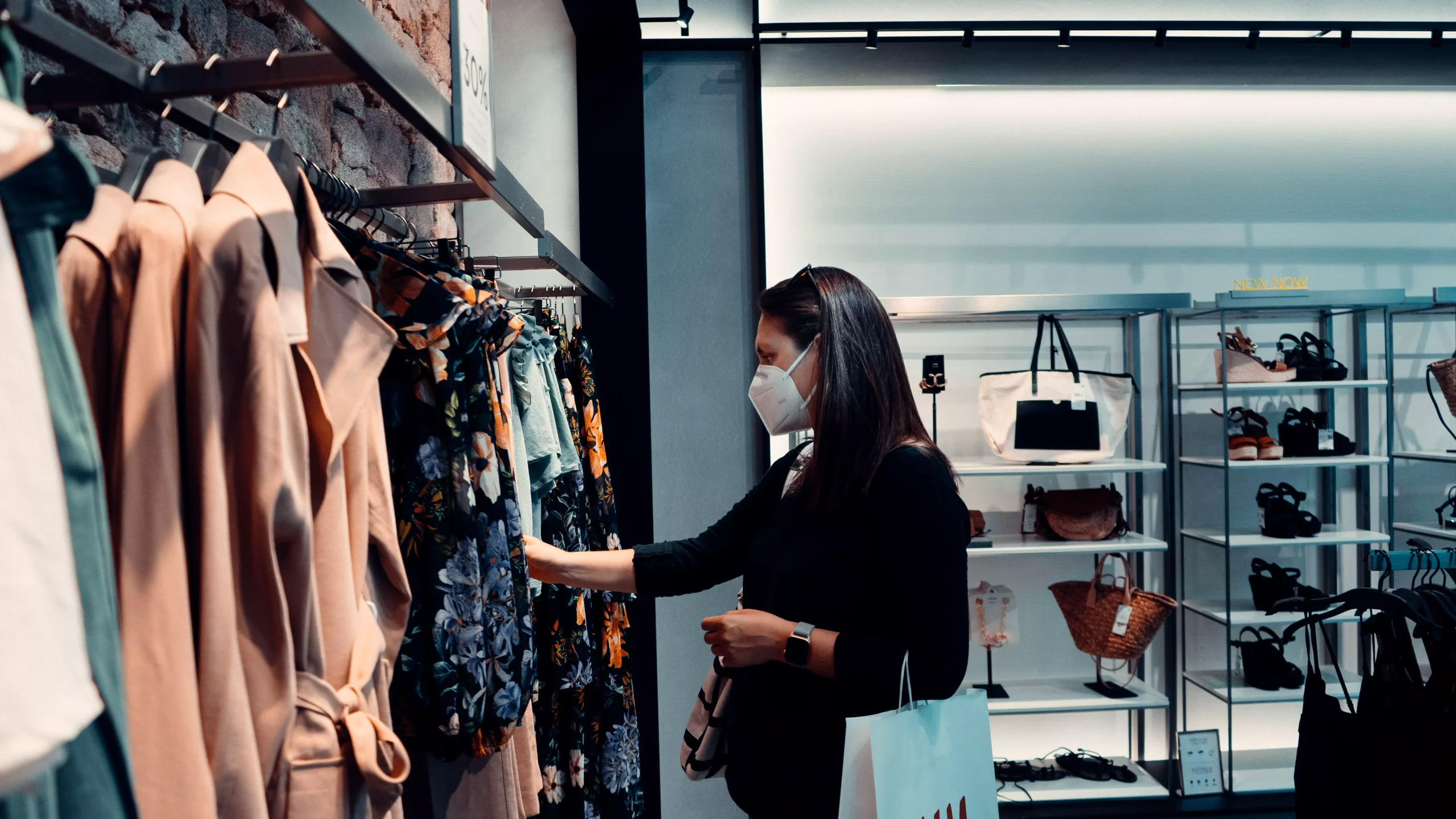 Building back a better future in fashion
The COVID-19 pandemic has had an unprecedented impact on the global fashion sector. Government quarantine measures to slow down the spread of the virus forced the worldwide closure of production sites and retail stores and the cancellations of fashion events. As a result, the vertiginous decline of fashion stocks such as the G-III Apparel Group (down 27.1 per cent to $11.07), Capri Holdings (down 26.2 per cent to $10.29), Tapestry Inc. (down 19.3 per cent to $13.10) and Nordstrom Inc. (down 17 per cent to $17.93) highlights fashion as one of the hardest-hit sectors.
Amidst economic fallouts of the pandemic, numerous apparel brands that were already struggling are "now scrambling to figure out what the future holds for them." In their report Weaving for a Better Future, the Boston Consulting Group and the Sustainable Apparel Coalition declare that "the impending economic crisis is expected to wipe out more than 30% of the fashion industry's business in 2020 alone." Brands that were healthy prior to the COVID-19 pandemic are likely to recover. But brands that were already vulnerable will have to take drastic measures to protect themselves. Some brands like Abercrombie & Fitch and Victoria's Secret announced the closure of stores to combat the dire decline in sales. Others like J. Crew and the department store Neiman Marcus are preparing to file for bankruptcy.
The need for a shift in the fashion industry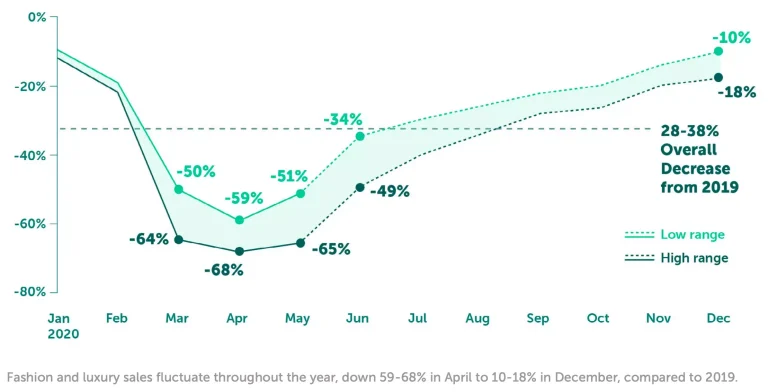 This grim diagnosis caused by the ongoing pandemic needs to be a turning point for businesses. This is an opportunity to pivot towards more circular, resilient and carbon-neutral business models. At New Angles, our mission is to change business for good. We have helped clients in diverse sectors navigate change by working with stakeholder groups to implement long-lasting positive change. The New Angles approach to accelerating transition – using our portfolio of Springboards, workshops, and tailor-made change programmes – is based on socio-psychological systems and many years of experience in organisations as managers and facilitators. Today, New Angles sees a critical need for a shift in the fashion industry to integrate sustainability into brands' business models and operations. This will be a key factor in staying relevant and competitive in the post-pandemic market.
For more information on how we can support your transition please contact Loyola.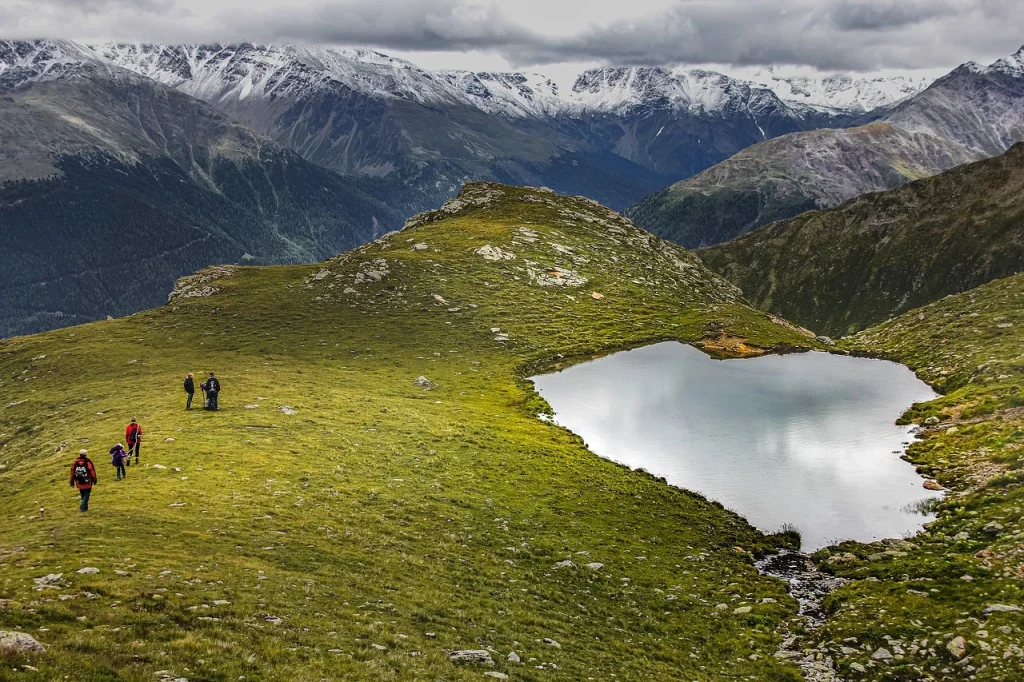 Systems change within your organisation?
Developing leaders for sustainability and organisations for positive impact is what we do best. How does New Angles work for real sustainability? Through deep systems change! Learn more about our programs and how we work. We are happy to discuss your needs and positive impact goals during a free 30-minute call. Click below to reserve a slot!
Impact Base-Camp: developing impact leaders and creating a collective
Impact Academy: training ExCo's and managers for impact
Impact Change Lab: building a sustainable business model & prototyping solutions