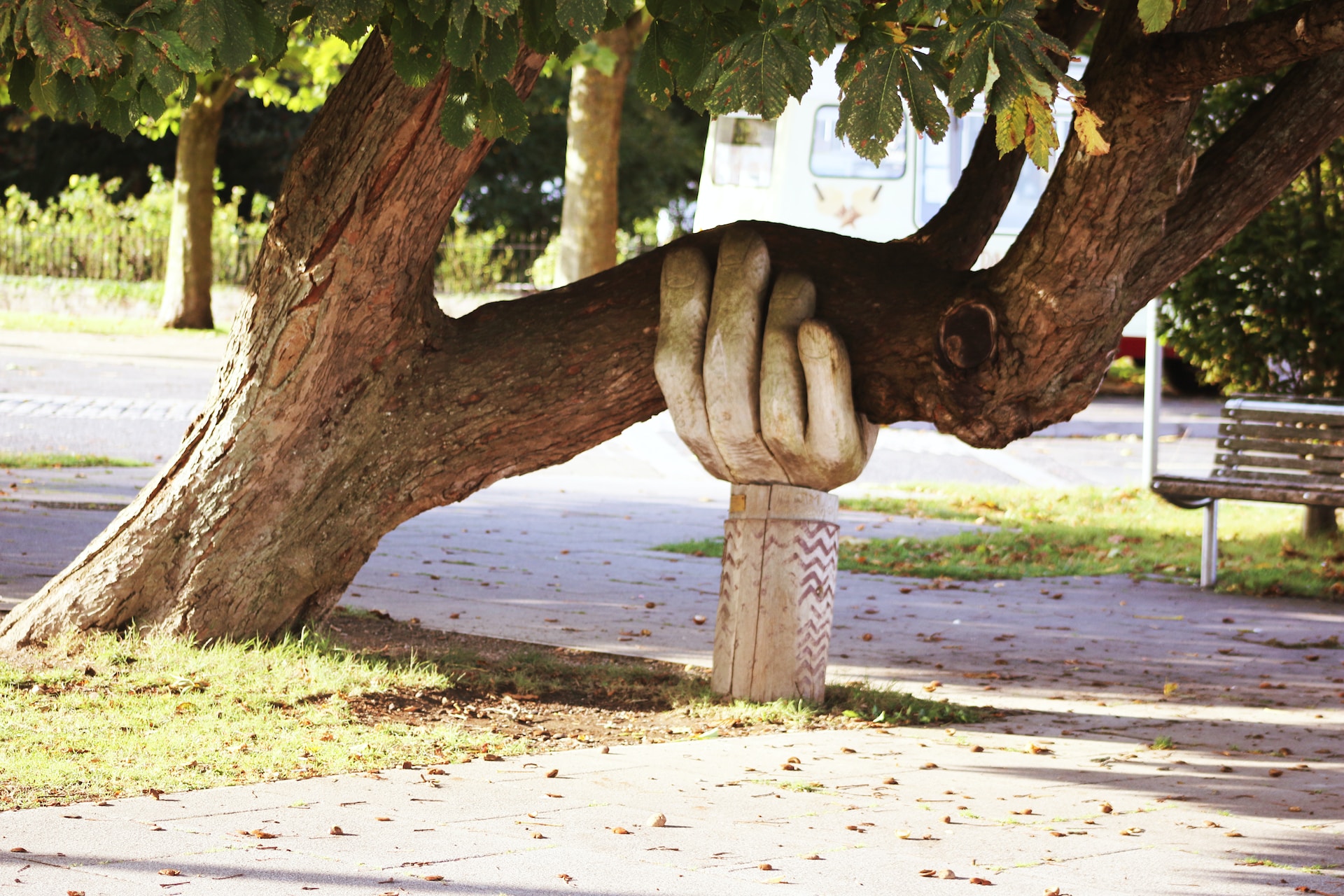 Leverage your collective intelligence with co-development
This past year has demonstrated the importance of collaboration and exchange between actors to ensure increased resilience in the face of crises. Indeed, our complementarities are a valuable lever for overcoming problems if we know how to exchange with each other, support each other and find new ways to make a difference. A close-knit team of senior consultants with experience in multiple sectors and types of organizations, New Angles has refined the co-development method for environmental and social transition leaders who want to make a real positive impact. Drawing on the group's intelligence, each individual works on his or her issues and contributes to the transformation strategy within his or her company.
Co-Development (CoDev) is a method of collective intelligence, structured and supportive, which allows:
To build on the collective to move forward in its professional issues
To benefit from the views of peers who will share their expertise and experience
Improve or reflect on one's professional practice
To broaden horizons, change perspective, take a step aside
To work on change with confidence
To develop one's own leadership
Objectives of Co-Development
The objectives of CoDev for the leaders of sustainable development in companies are:
Create the conditions for each participant to move their company towards SD integration
Foster exchange, bring peer-to-peer support
Work and reflect together on concrete or strategic issues
Enable the sharing of experiences and promote the dissemination of good practices
Offer each participant the opportunity to expand his or her network and develop knowledge of his or her Ecosystem.
Examples of the topics covered:
How to engage around a project to integrate CSR and positive impact?
How to transversally influence, mobilise teams and management?
Manage the multiplicity and complexity of stakeholders and their expectations.
Groups are proposed in inter- and intra-company. Particular care is given to the composition of the groups, respecting the principles of complementarity and compatibility of the members. If you would like to know more about the Co-Development approach and methodology proposed by New Angles, please contact Jacob Mayne (jacob.mayne@newangles.eu).